Foam System
Better ways to deal with special hazards against fire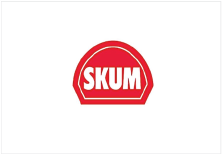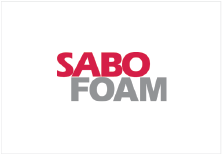 "CREATE BEST ENGINEERING AND SERVICES
TO BE LEADER OF FIRE AND SECURITY COMPANY."
Foam System
Takachiho Fire and Security provides fire suppression solutions to protect peoples, properties and environment from fire through a full line of products ranging from portable fire until extinguishers to complex, special hazard fire suppression systems.
Read More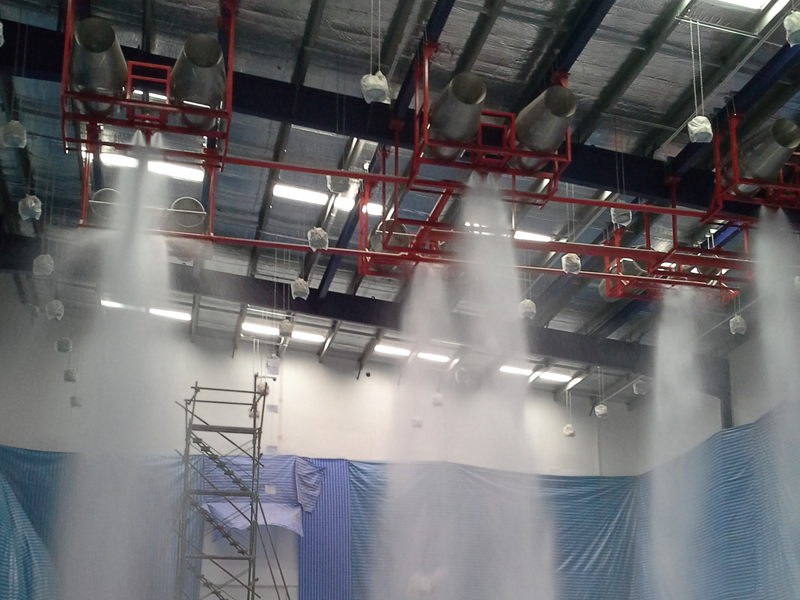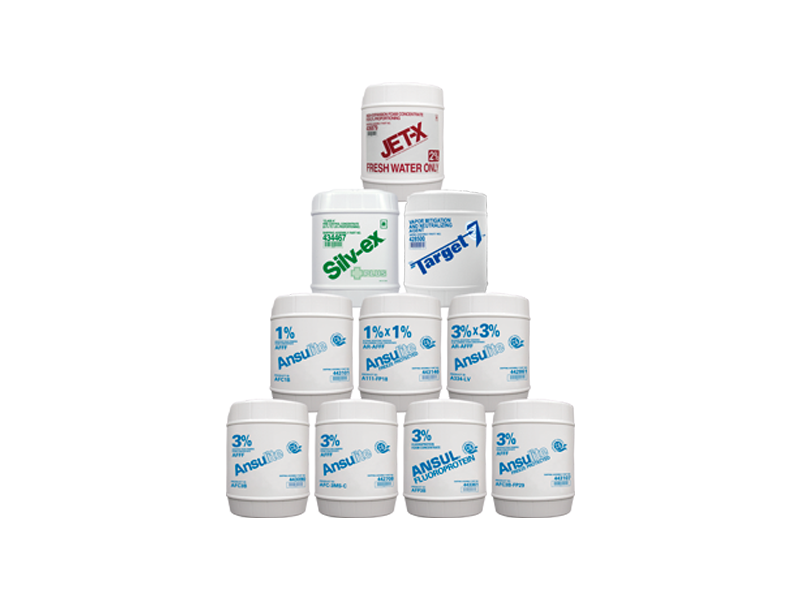 Foam Concentrates
ANSUL® foam concentrates are formulated and tested for fire and vapor suppression
on a wide range of challenging hazards. Our concentrates are subject to stringent
quality controls, from incoming raw materials inspection to finished product testing.
ANSUL® concentrates intended for system application include AFFF, AR-AFFF, and
Fluoroprotein concentrates for low- and medium-expansion systems, and JET-X
concentrates for medium- and high-expansion systems.
Read More
CREATE BEST ENGINEERING AND SERVICES
TO BE LEADER OF FIRE AND SECURITY COMPANY
Fire Foam System Component
Design, supply, installation, testing and commissioning, after sale services, on site operations and maintenance of