Detachers and Deactivators
Takachiho Fire & Security provides retailers with products builtfor superb theft detection, performance, durability, ease of use and aesthetics through products ranging from electronic article surveillance tags to integrated theft monitoring solutions.
Designed to help create a seamless checkout experience in virtually any retail environmen
Sensormatic detachers and deactivators quickly and efficiently remove hard tags or deactivate labels from protected merchandise at the point-of-sale (POS). We offer an unmatched variety of reliable Sensormatic deactivators with multiple installation options and features, and a range of manual and powered Sensormatic detachers in sizes that fit the smallest checkout stands to the largest DIY store POS systems.
Browse Our Sensormatic Detachers and Deactivators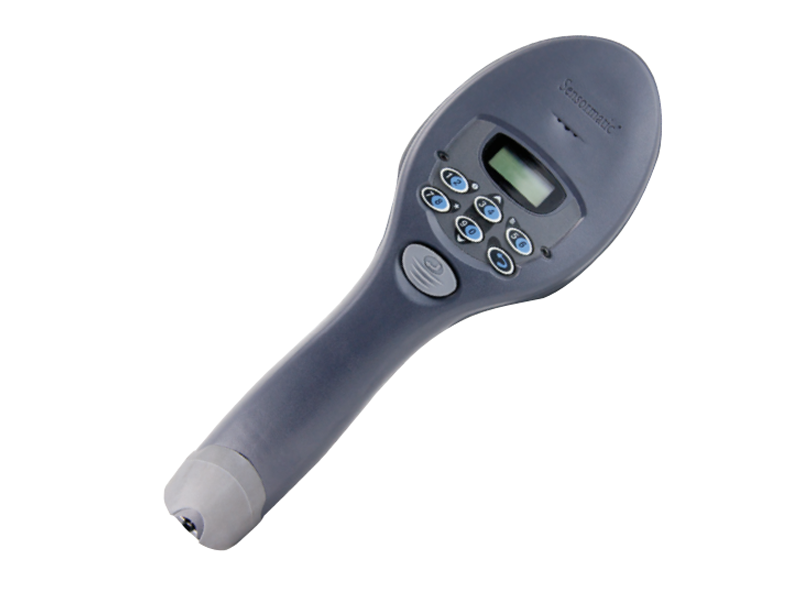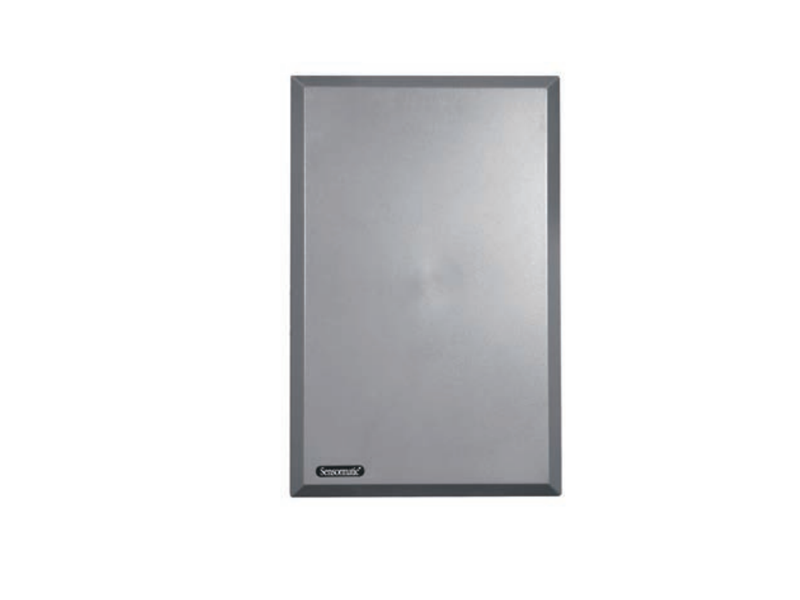 Our EAS solutions span AM, RF and RFID technologies and include detection systems, sensors, deactivators and detachers, and an analytics platform. Our comprehensive EAS solution offerings help ensure we have the right solution for any retailer.