Design, supply, installation, testing and commissioning, after sale services, on site operations and maintenance of
Fire Detection & Fire Alarm
Provides fire detection solutions for all applications including commercial properties, high-rise buildings, Industrial, Petro Chemical, Oil & Gas, Educational, Health and Government facilities.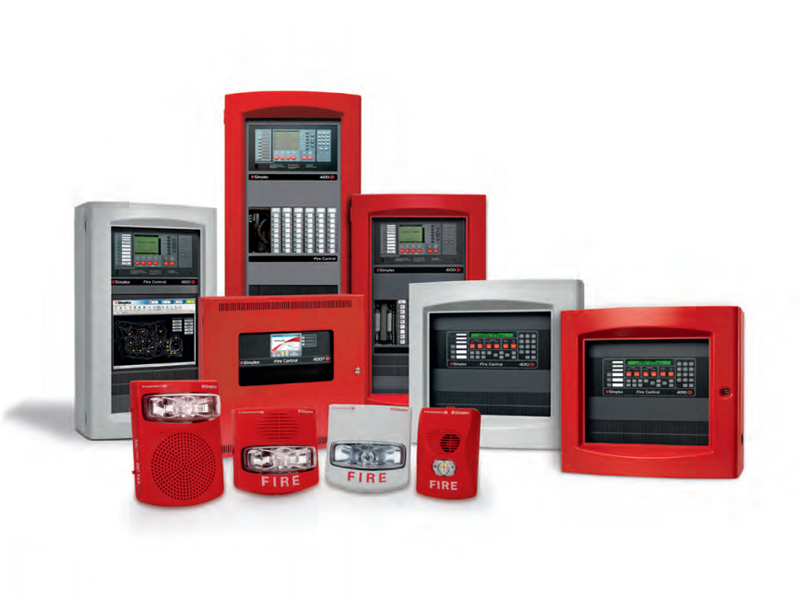 Provides all types of fire protection, and safety, to industrial market, etrochemical, power generation, high hazard and offshore applications
Engineered design types include carbon dioxide, chemical clean agents (SAPPHIRE®), detection & control, dry chemical systems, inert gas clean agents (INERGEN®), and twin-agent system. Pre-engineered design types for commercial cooking, industrial dry chemical, and non-road mobile equipment applications.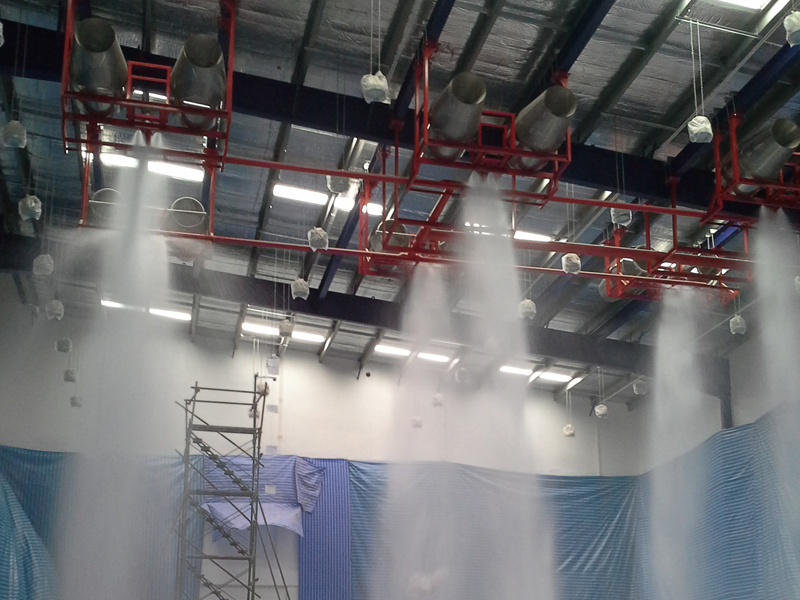 Takachiho Fire and Security The specification, design, Installation or commissioning of foam system. In includes all areas of the design, equipment selection
Fire Services and Maintenances
Provides preventive maintenance and corrective maintenance ; Fire Pump Fire Alarm Water Spray Gaseous Fire Suppression Fire Ring Main Fire Hose & Hydrant Extinguisthing. Fire Foam test
Fire Protection in Power Plants
Inspection, Testing and Maintenance of Fire Protection
Design, supply, installation, testing and commissioning, after sale services, on site operations and maintenance of
Flex Sprinkler
Fire Sprinkler
Fire Control Panel
Valve
Fire Hose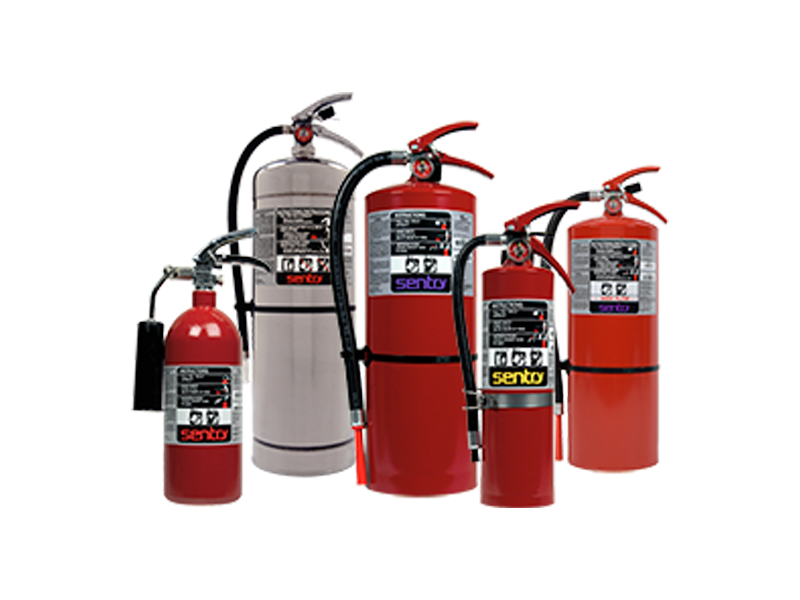 Portable Extinguishers
Foam Concentrates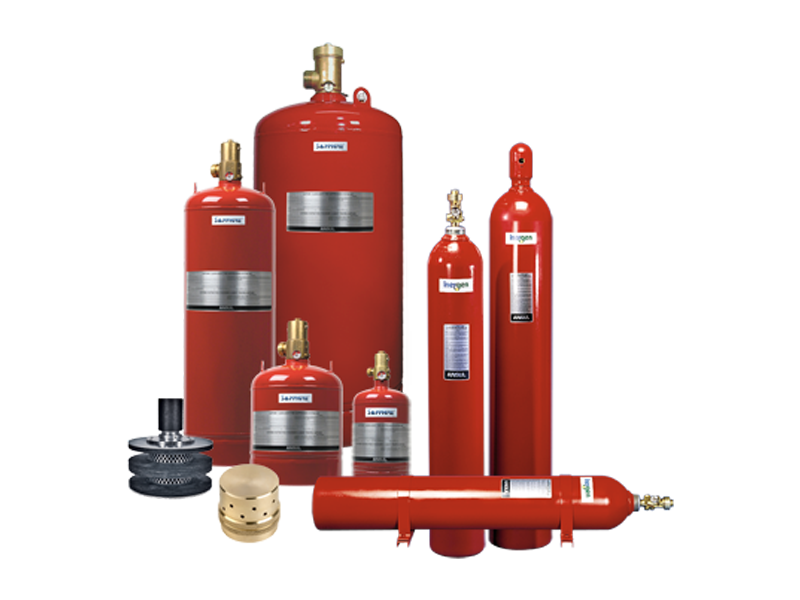 Gasues