Fire Detection and Fire Alarm
Proven technology protecting against fire
"CREATE BEST ENGINEERING AND SERVICES TO BE LEADER OF FIRE AND SECURITY COMPANY."
Fire Detection & Fire Alarm
Takachiho Fire & Security provides fire detection
solutions for all applications including commercial
properties, high-rise buildings, Industrial, Petro Chemical,
Oil & Gas, Ecucational, Health and Governmentfacilities.
Products range from detectors , manual call point, alarm
devices and fire detection panel to web-accessed
electronic fire management solutions.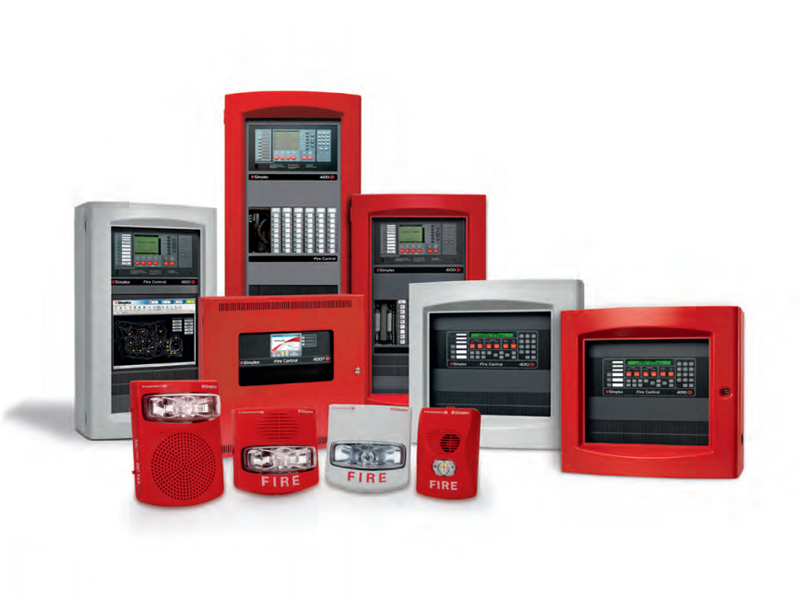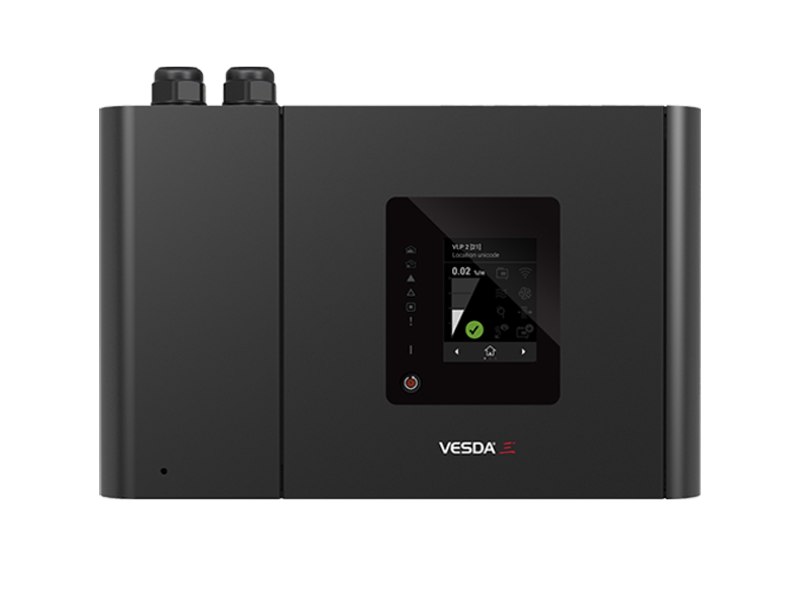 Global Fire Detection Products
Fire Detection Panels
Heat, Smoke and Carbon
Monoxide Detectors
Flame Detectors
Fire Detection Systems
Networked Fire Systems
Special Hazards Products
Air Sampling Smoke Detector
Linear Heat Detector
VESDA-E SIGNIFICANTLY MITIGATES FIRE RISKS, WHILE LOWERING COSTS
Fire Detection and Fire Alarm COMPONANCE
Design, supply, installation, testing and commissioning, after sale services, on site operations and maintenance of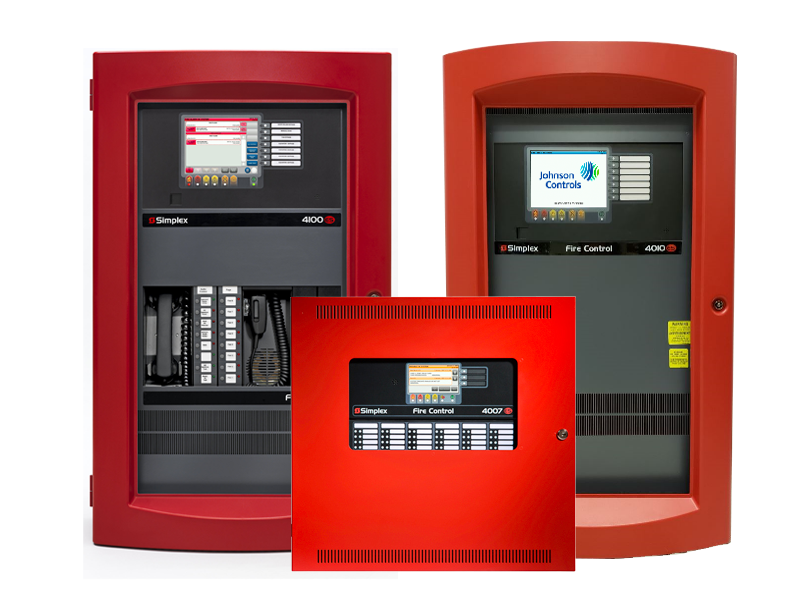 Fire Alarm Control Unit
Fire alarm control panels are the heart of a robust and scalable fire and life-safety communications system. Intelligent, configurable, and expandable, they can meet a wide range of customer and building needs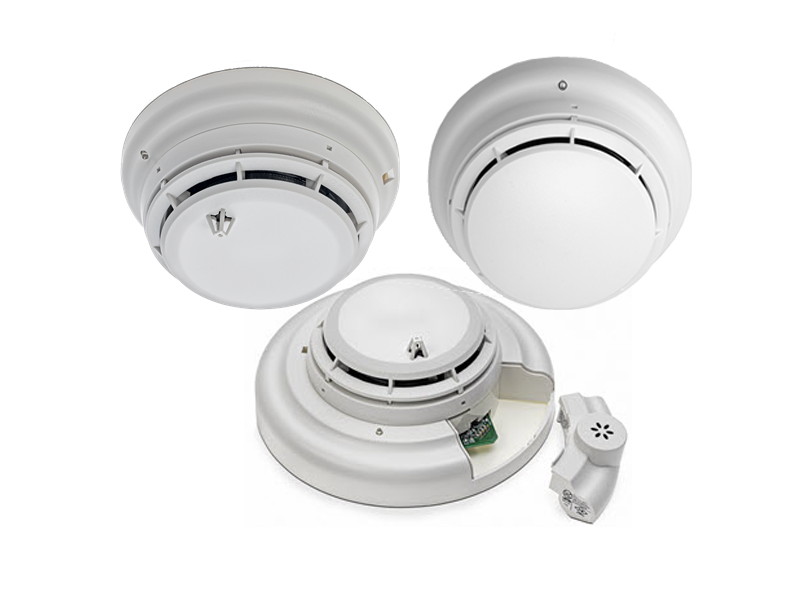 Initiating Devices

The initiation of a fire alarm system includes all the devices and circuits that send a signal to a fire alarm to provide the status of a protected space or the existence of a fire.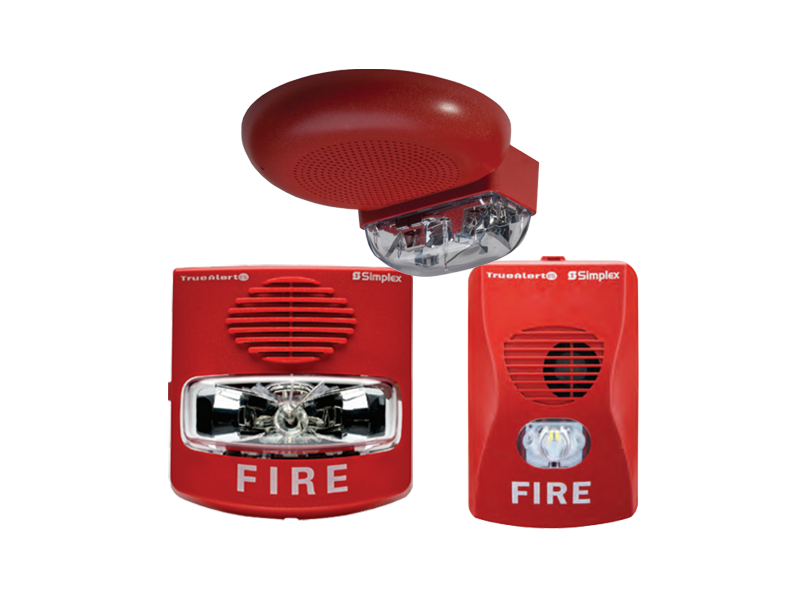 Notification Appliances
A fire alarm notification appliance is an active fire protection component of a fire alarm system. A notification appliance may use audible, visible, or other stimuli to alert the occupants of a fire or other emergency condition requiring action.
TrueSite Workstation

TrueSite Workstation and can automatically email event notification to mobile and offsite team members. TrueSite Workstation can import building site plans from CAD drawings to create high-resolution building and campus maps.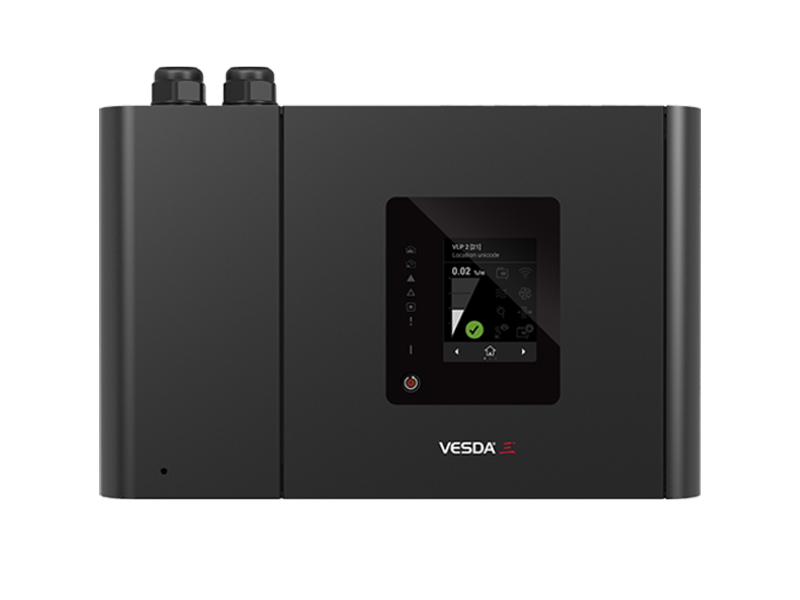 VESDA-E VES Aspirating Smoke Detector
The VESDA-E VES can identify and monitor smoke density by individual sampling pipe (sector) which allows a single zone to be divided into four separate sectors; for example, distinguishing between separate aisles within a data room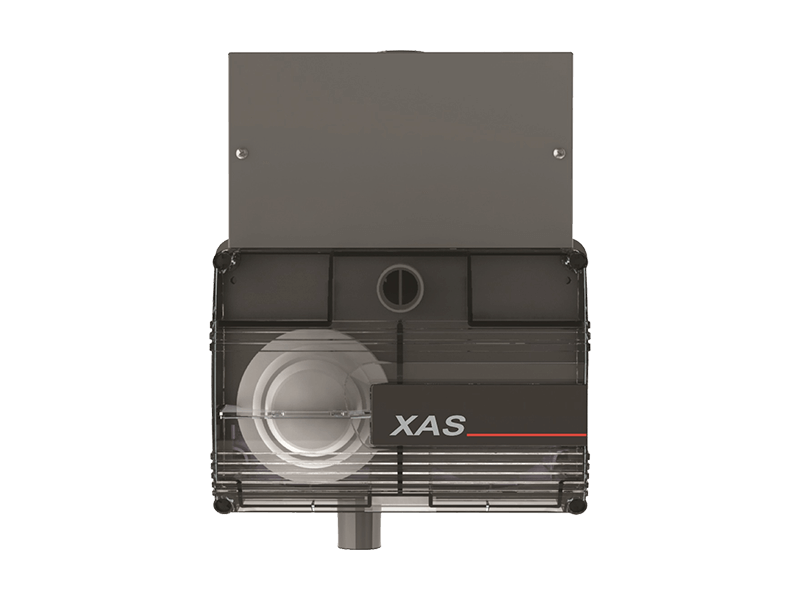 Xtralis XAS Air-sampling Smoke Detection
The Xtralis XAS air-sampling smoke detection system provides a flexible detection solution to meet unique needs of challenging applications found in typical commercial and industrial sites.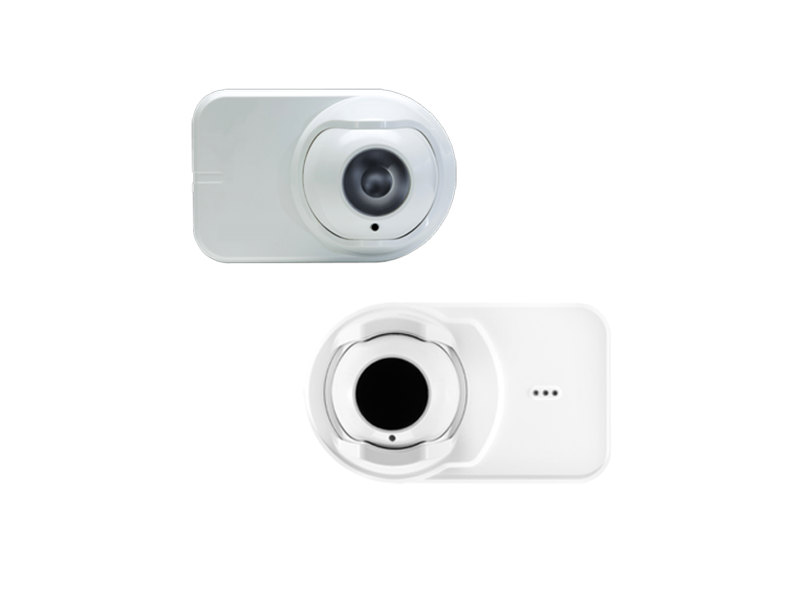 Beam Detector
OSID by Xtralis provides reliable, cost-effective smoke detection for open spaces where fire detection presents unique challenges and where very early warning is not always the priority.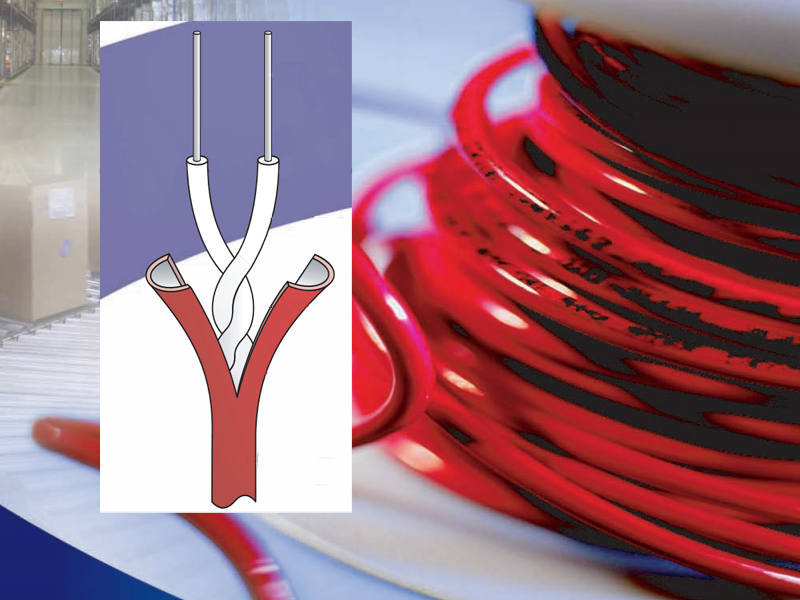 Linear heat detection
The Linear Heat Detection (LHD) cable is a combination of advanced polymer and digital technologies which can be used on any panel, and can detect heat anywhere along its entire length.