Display Security Solution
IN THE BATTLE FOR RETAIL SECURITY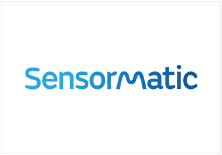 Phoneprices rise,thievesbecomebolder …
and the challenges of Loss Prevention threaten to overwhelm. But you have a partner in MTI. We can help you hold the line against
smartphone theft, effectively and profitably, just as we've done for the world's leading brands and retailers for more than 40 years.
DELIGHT THE CUSTOMER
Defeat the Thief
Our deceptively elegant displays cut client theft rates by up to 60%, even as they boost engagement and sales.
Read More>>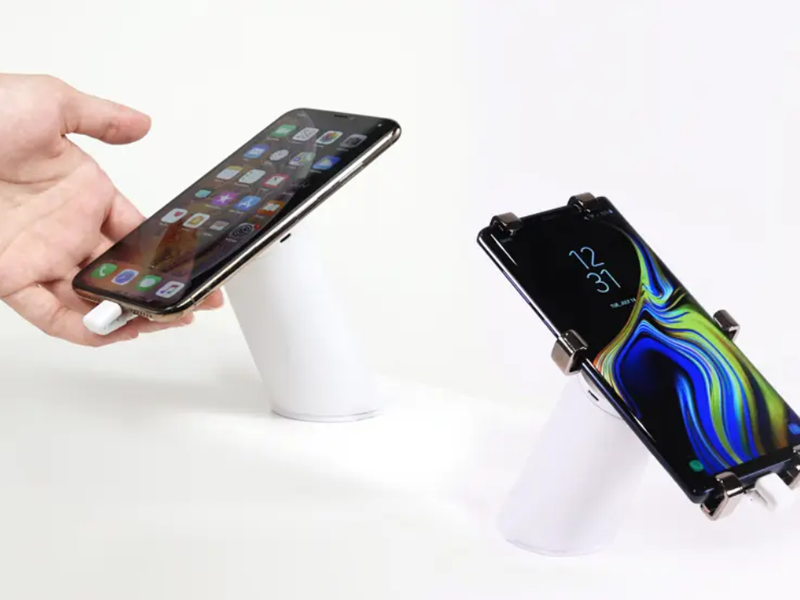 INSTALL ONE PLATFORM
Meet Any Threat
Modular designs let you dial security up or down to meet changing threats, without having to invest in multiple solutions.
Read More
EMPOWER THE STAFF
End the Shrink
Smart MTI Locks™, powered by our MTI Connect® IoT platform, have helped clients cut internal theft by as much as 80%, while significantly improving the customer experience and speed of service.
Read More
There's a reason more than two million devices around the world are protected by MTI. We can protect yours.
Retail Security Solutions by Product Categoly
Modular, configurable designs mean you can display all your key product types—beautifully and securely—with just a few basic hardware platforms. See how we do it.
SECURITY SOLUTIONS FOR
Mobile Phone & Tablets
Phone & Tablet Security to Match Your Security Threat
Read More
Previous
Next
SECURITY SOLUTIONS FOR
Labtop
Flexible, low-cost security delivers high customer interaction to alarm and power many laptops and alarm only options.
Read More
SECURITY SOLUTIONS FOR
Camera
Freedom Focus reduces overall cost, streamlines presentation, and enhances product safety. Best of all, it's easy to install and easy to use.
Read More
Previous
Next
SECURITY SOLUTIONS FOR
Wearables
Universal security for CE products & accessories.Flexible, low-cost security.Flexible Merchandising. Supports Series 4/5 Apple watch, with 40mm & 44mm kits available.
Read More
SECURITY SOLUTIONS FOR
Accessories
Accessible, locking security for hanging merchandise.
Read More
Previous
Next