Design, supply, installation, testing and commissioning, after sale services, on site operations and maintenance of
Access control is the first and most powerful component of facility safety and security. We offer a comprehensive array of access control platforms, solutions and products.
Comprehensive and integrated access control
We have embraced advanced technology: highly encrypted door controllers, for example, and biometrics, such as retina and fingerprint scans, that identify users with unique physical characteristics. Many of our access control solutions include remote monitoring, making security more convenient to manage. Finally, our access control solutions can be integrated with other security, fire and building systems to make your job of ensuring safety and security easier and more effective.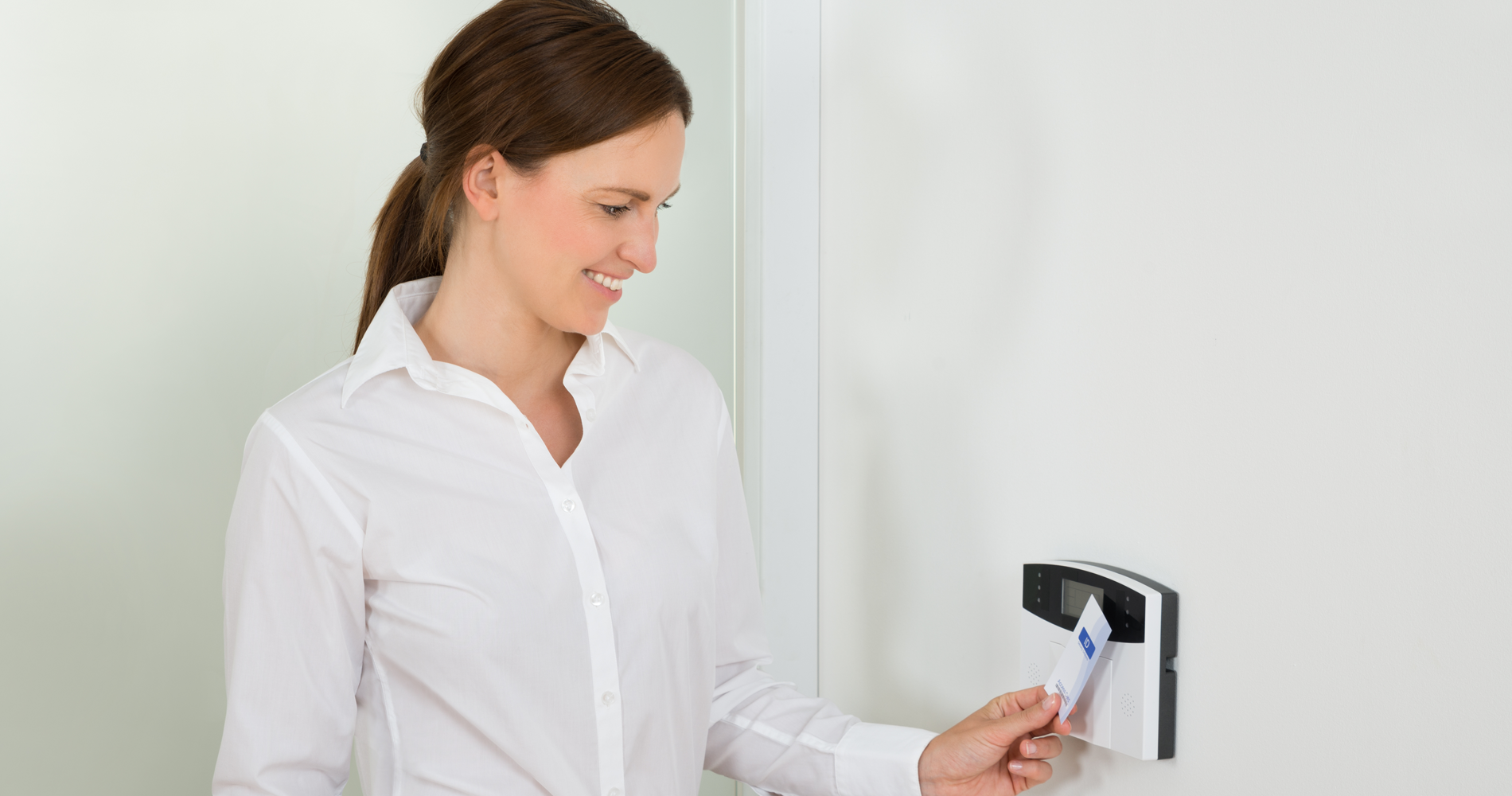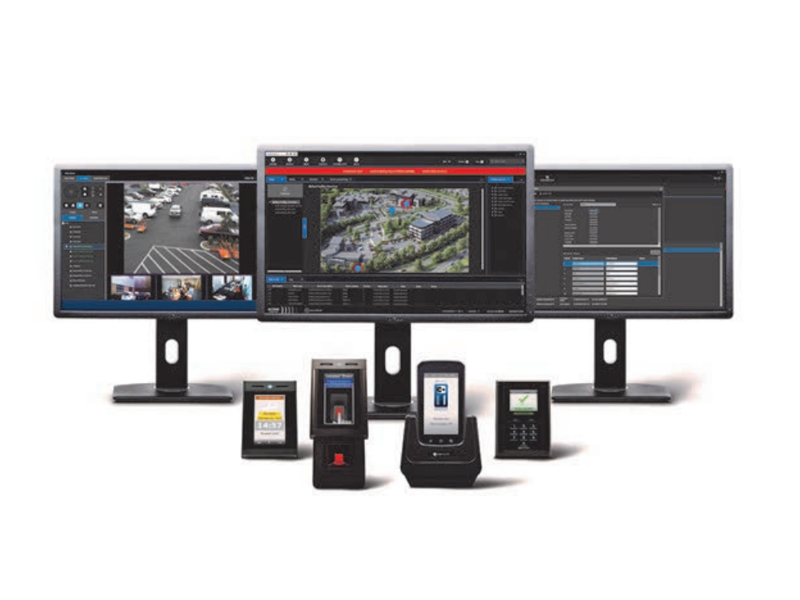 With a reputation for designing and developing industry firsts, CEM Systems continuously offers solutions like its AC2000 flagship security software and innovative emerald reader, providing customers with more functionality at the door to help advance site security and business operations.
Serving small- to medium-sized business, Kantech provides integrated access control technologies that are reliable, easy to install, and scalable. Its flagship solution, the EntraPass access control software and KT controllers, enable more simplified configuration and robust reporting to enhance the user experience.
Software House has built a solid reputation as an innovator of security solutions, including the C•CURE 9000 security and event management system and proven iSTAR door controllers, to provide 24/7 mission-critical enterprise security and safety protection for people, buildings, and assets.