Takachiho Fire & Security provides retailers with products builtfor superb theft detection, performance, durability, ease of use and aesthetics through products ranging from electronic article surveillance tags to integrated theft monitoring solutions.
EAS Solutions built around reliable anti-shoplifting technology.
Offered in a range of installation options, our family of Sensormatic detection systems uses reliable anti-shoplifting technology to help keep merchandise secure. Sensormatic detection systems offer visible or discreet coverage and come in a variety of designs to match your store's aesthetic, to help you find the perfect anti-theft solution for your business. Sensormatic detection systems also include options to help drive intelligence back into the supply chain to improve store operations, increase product availability and enhance the customer experience.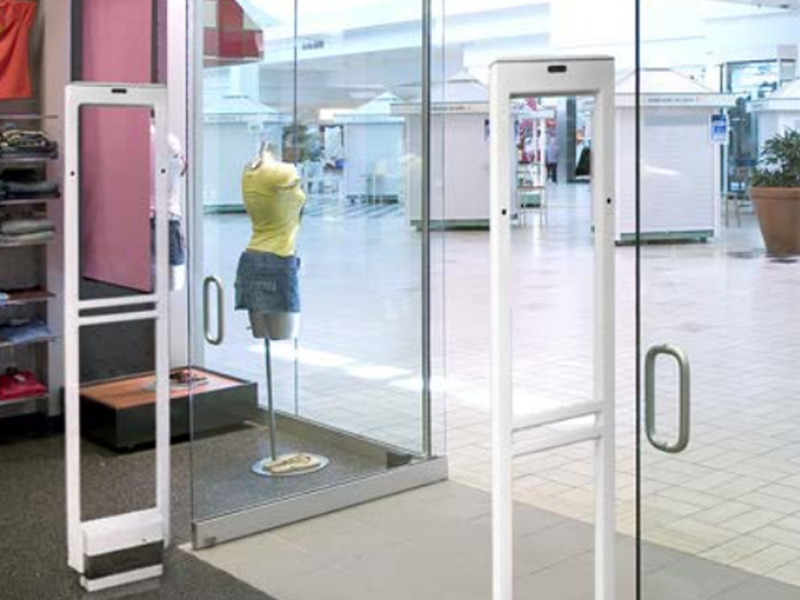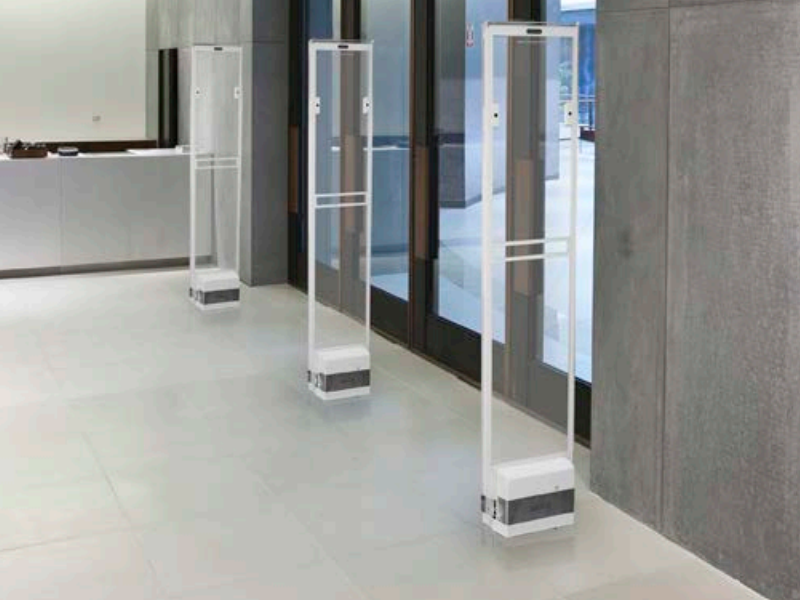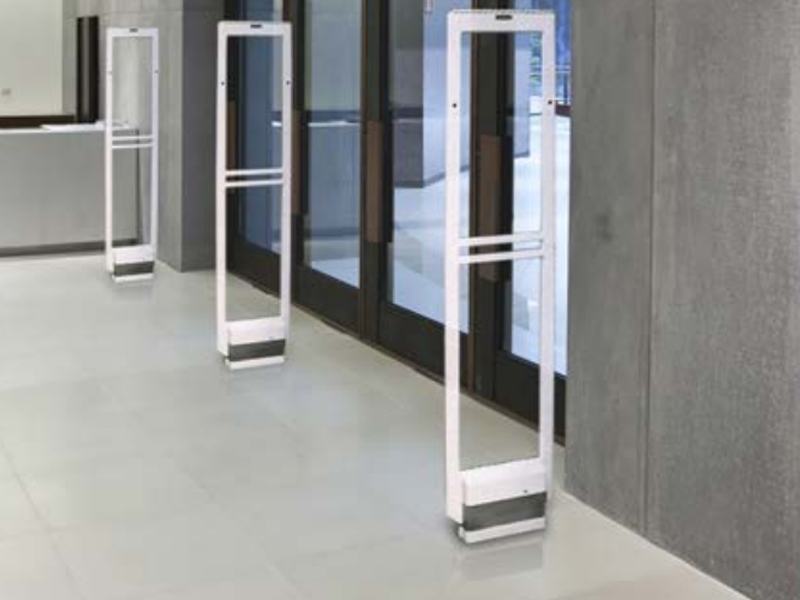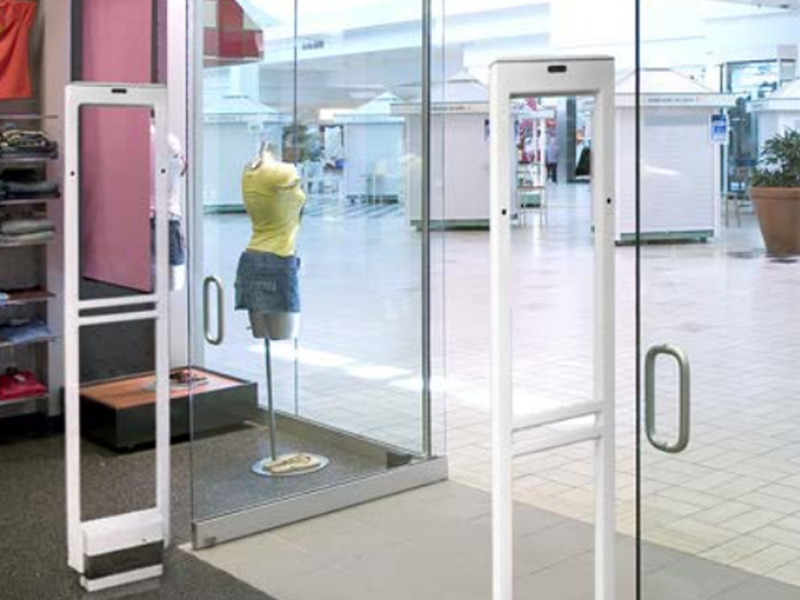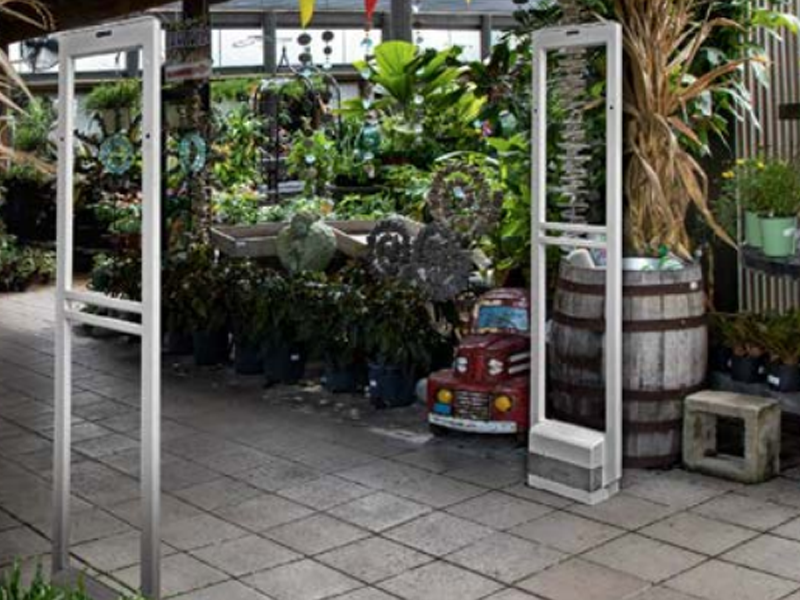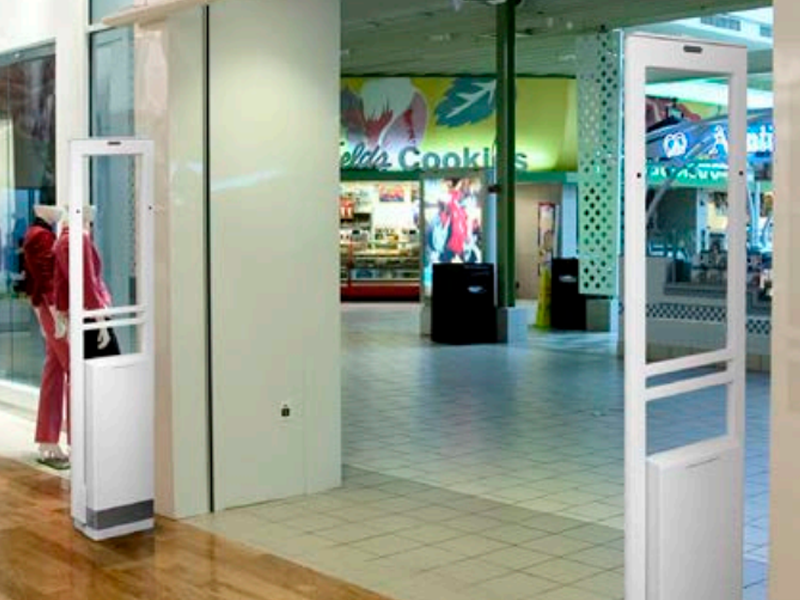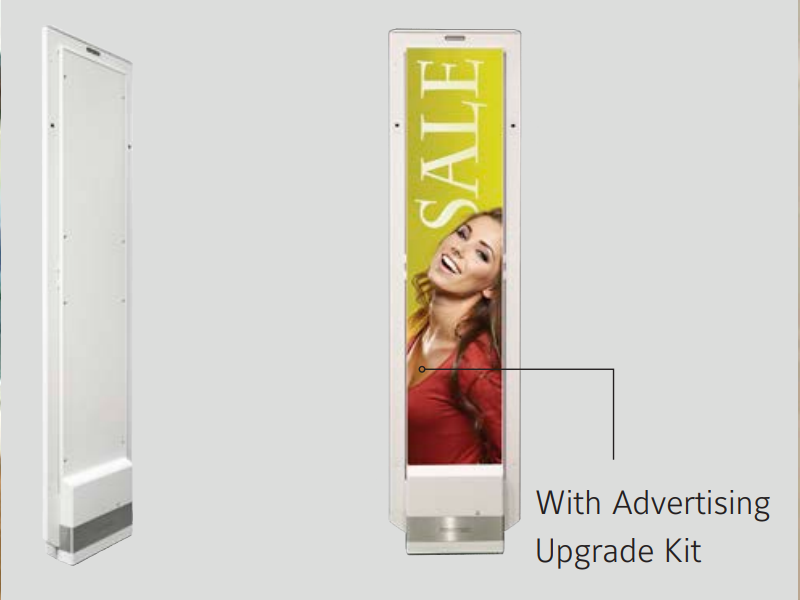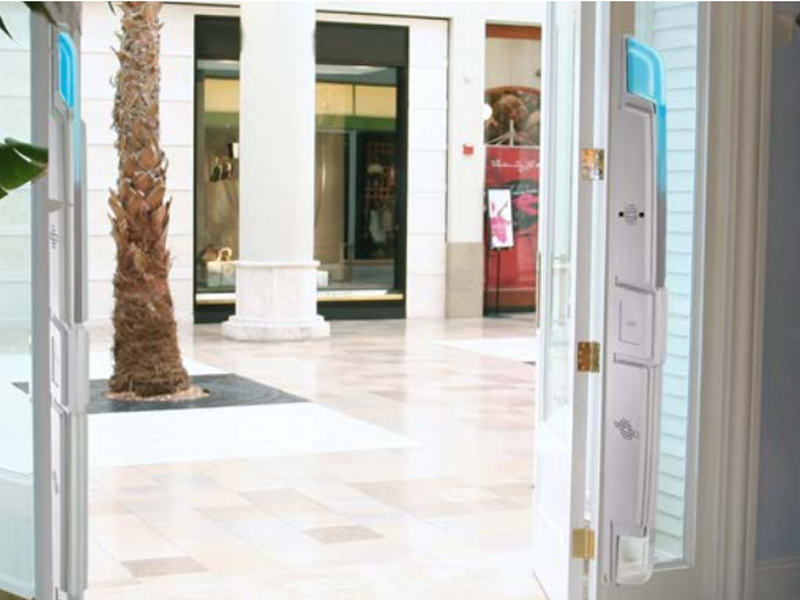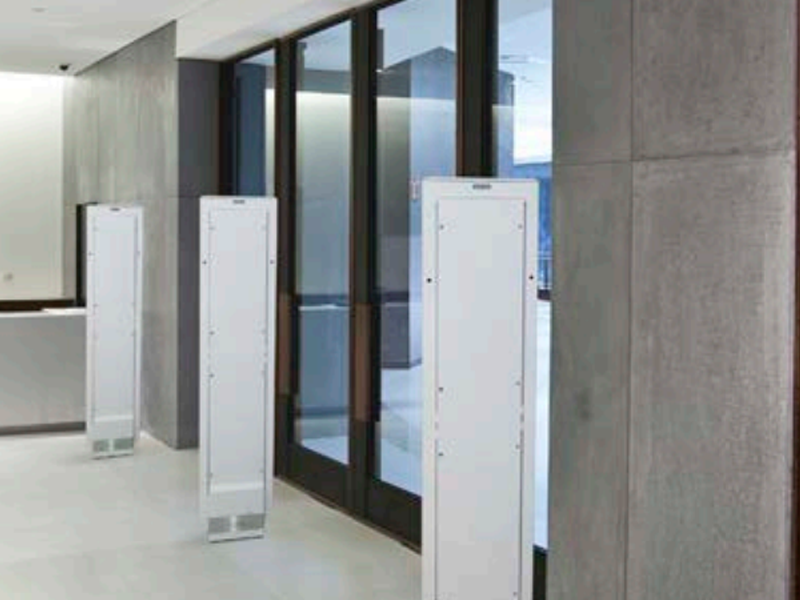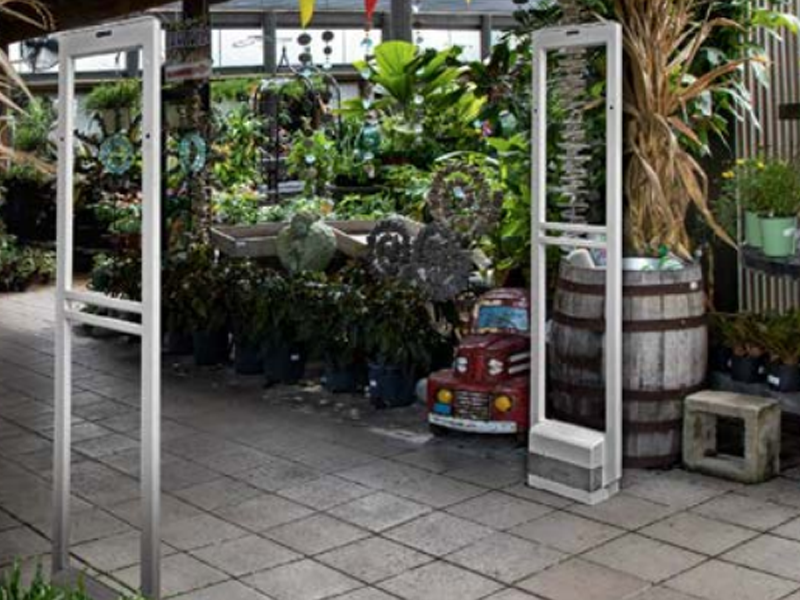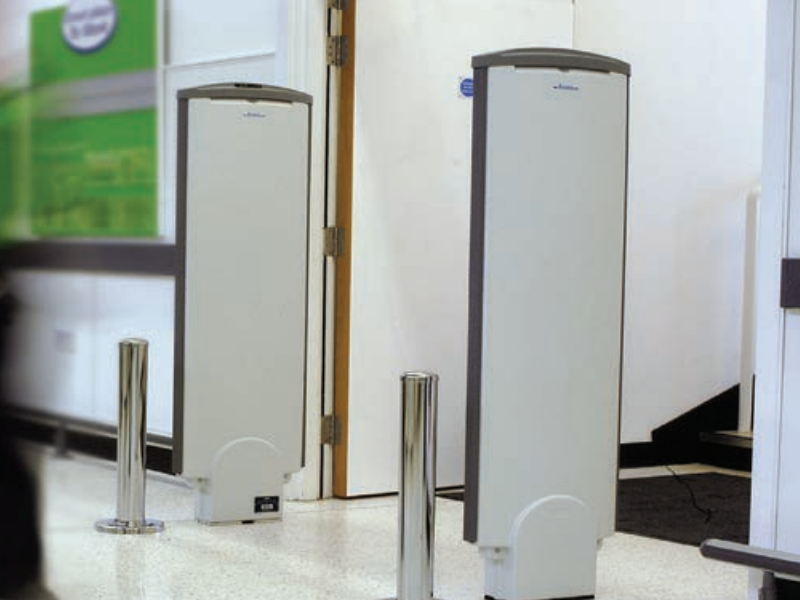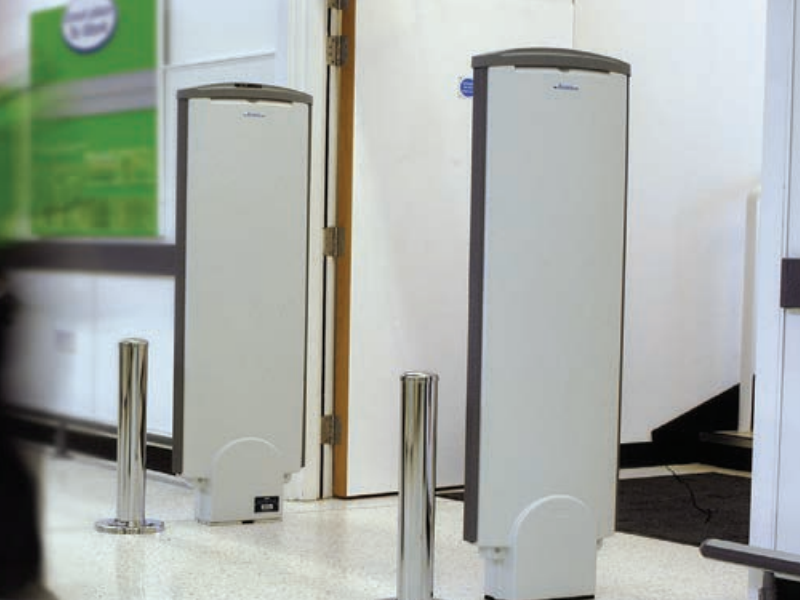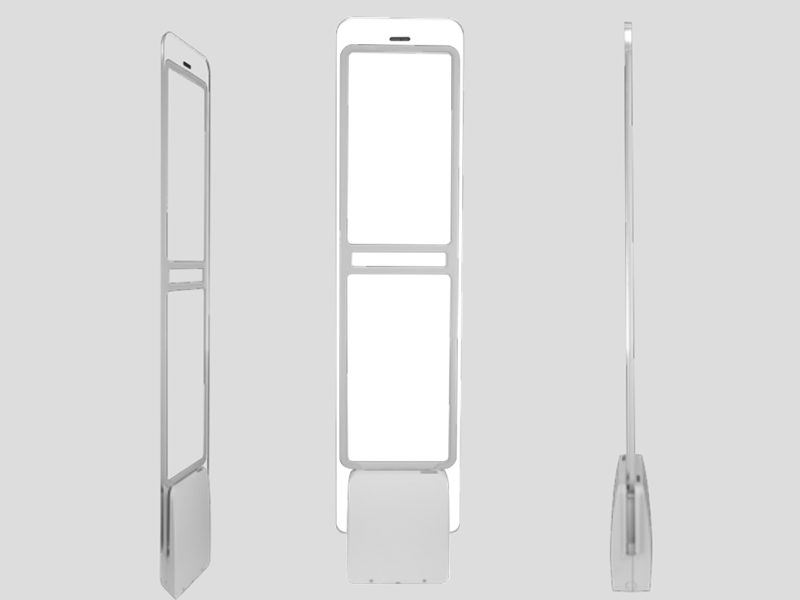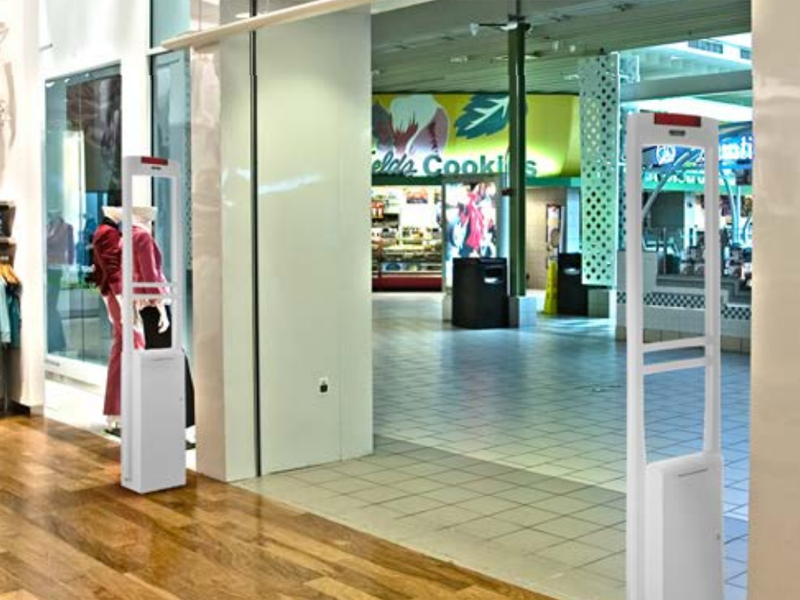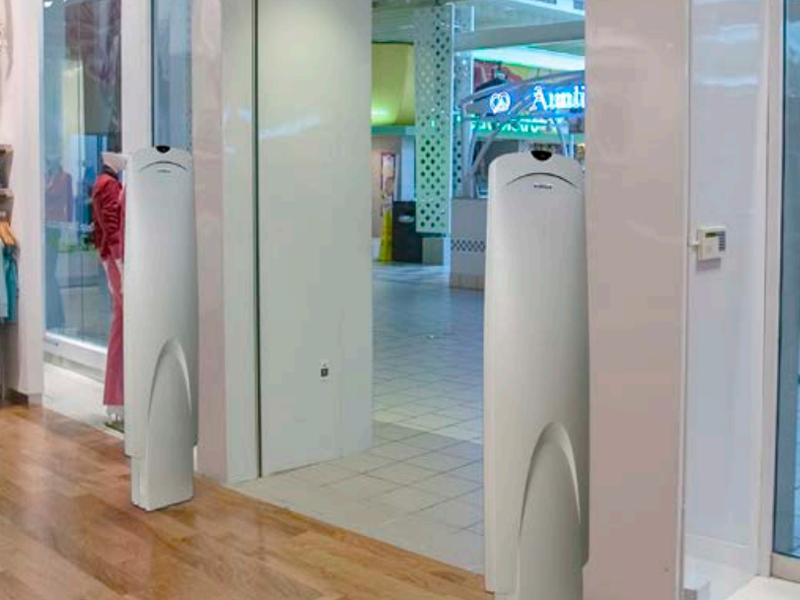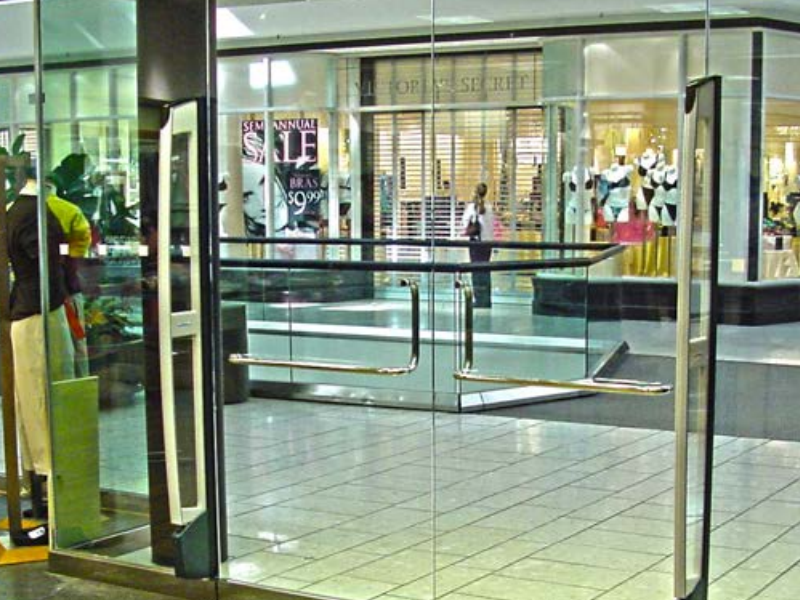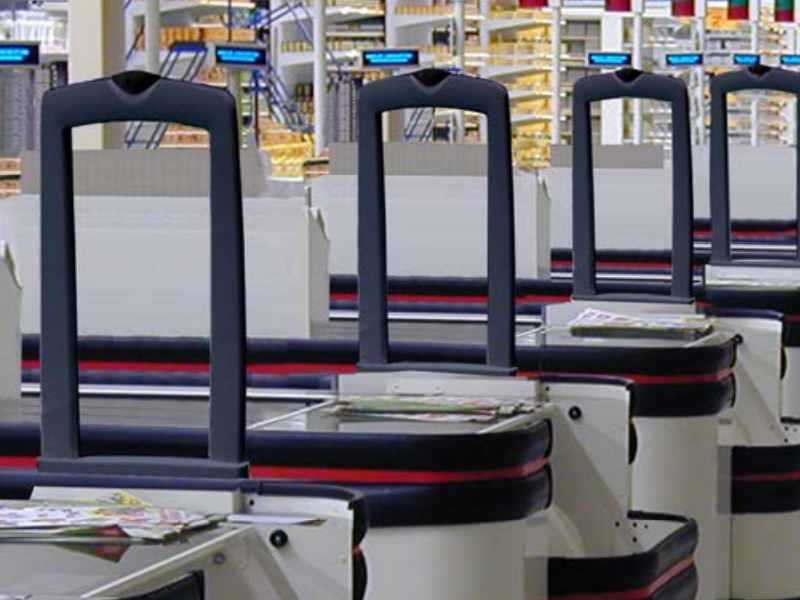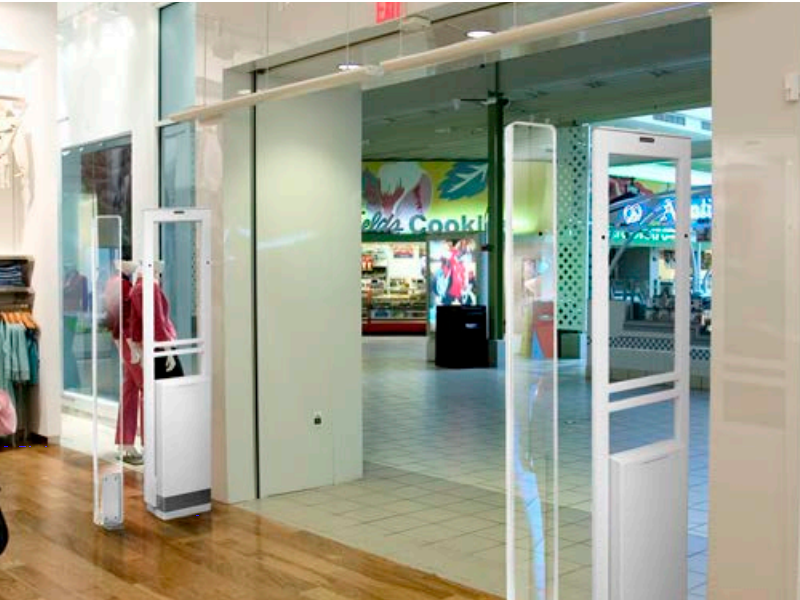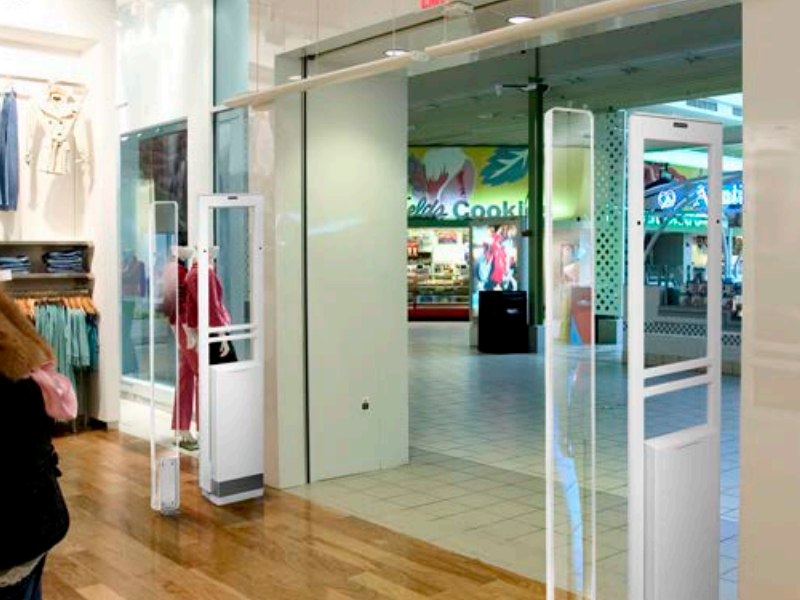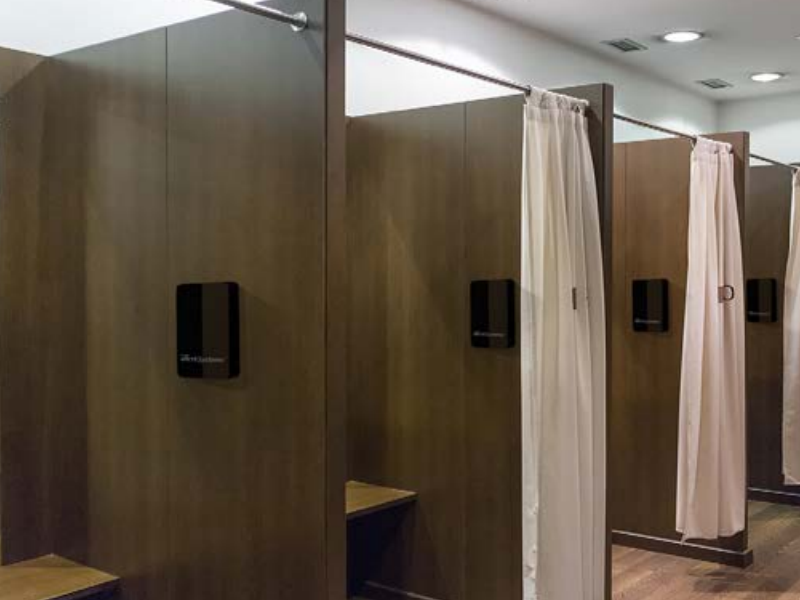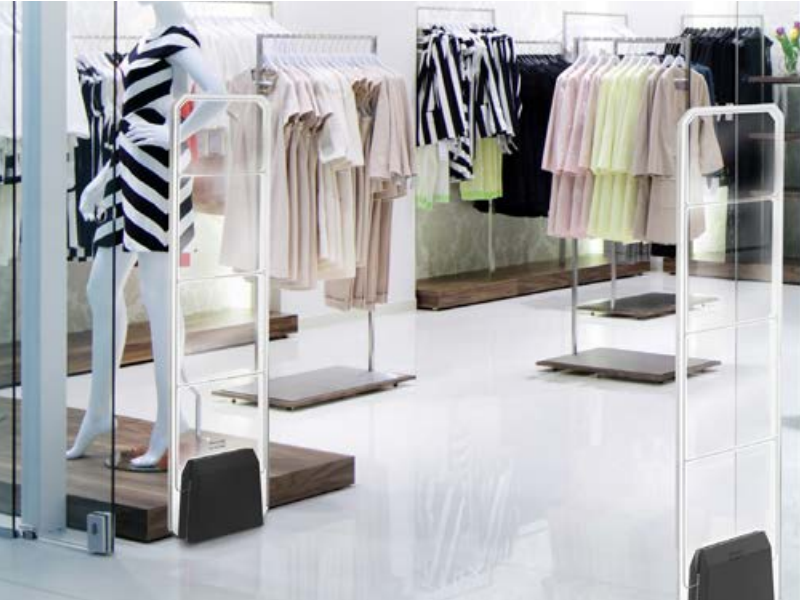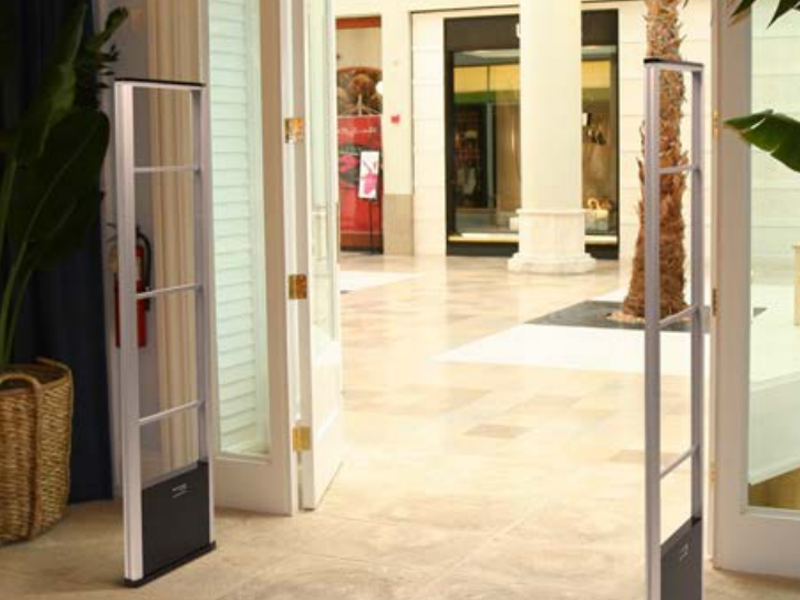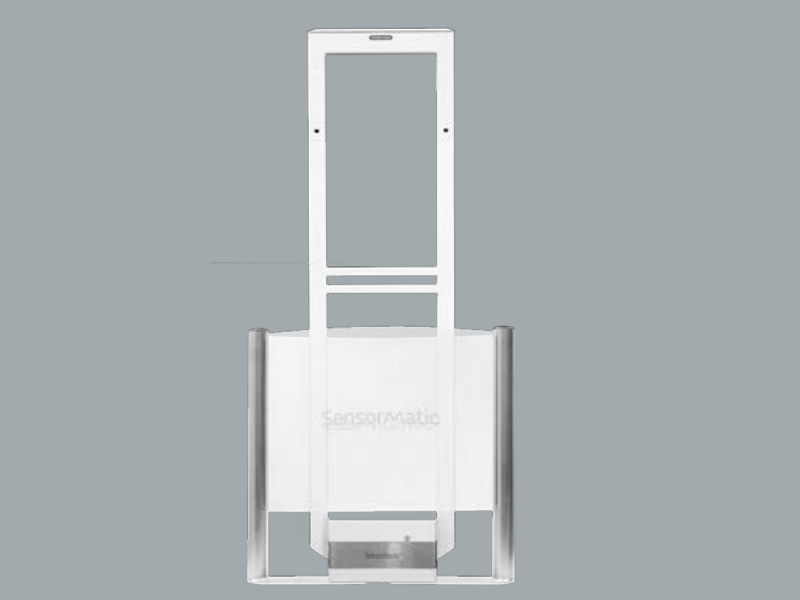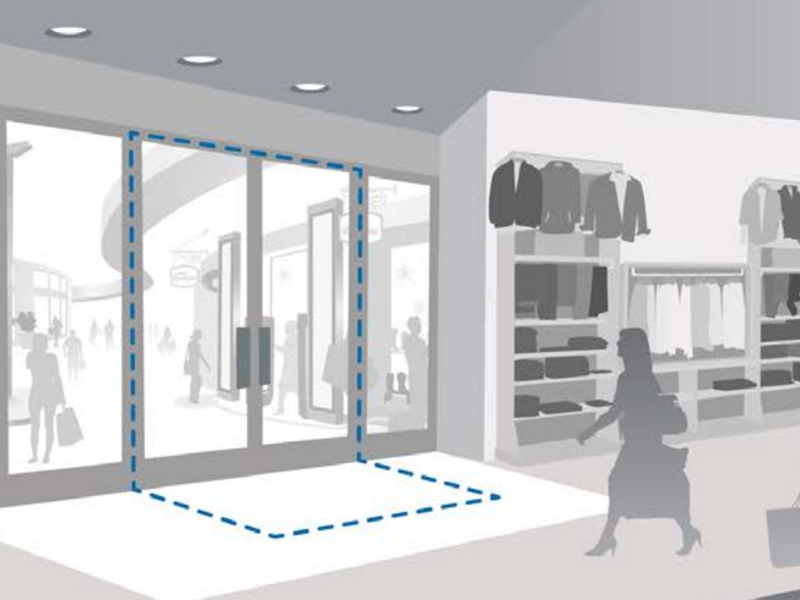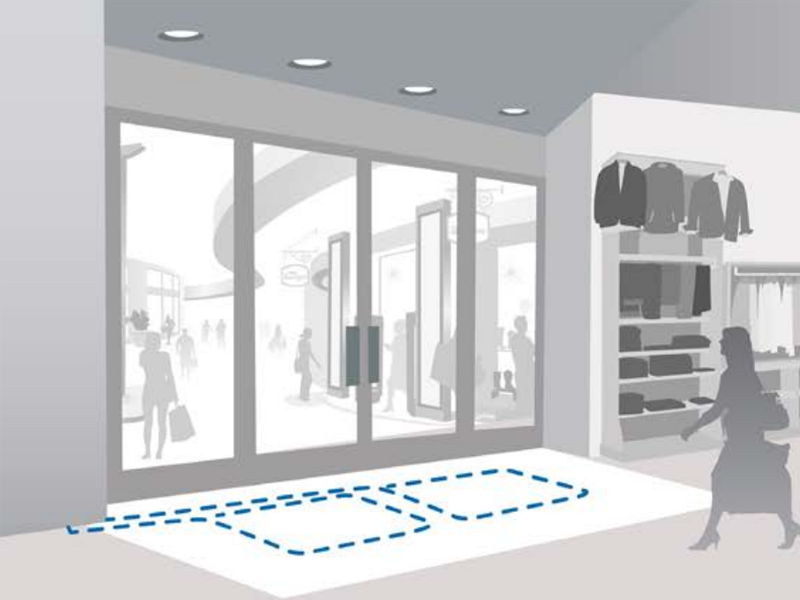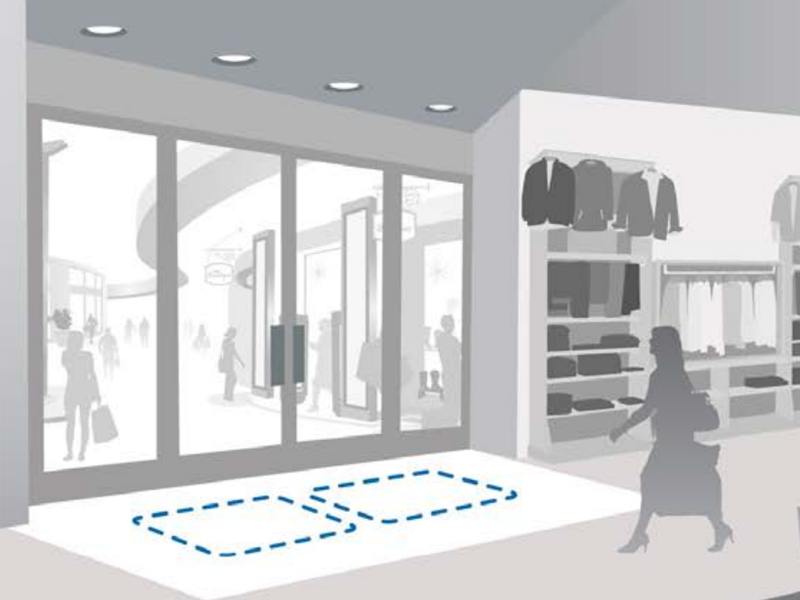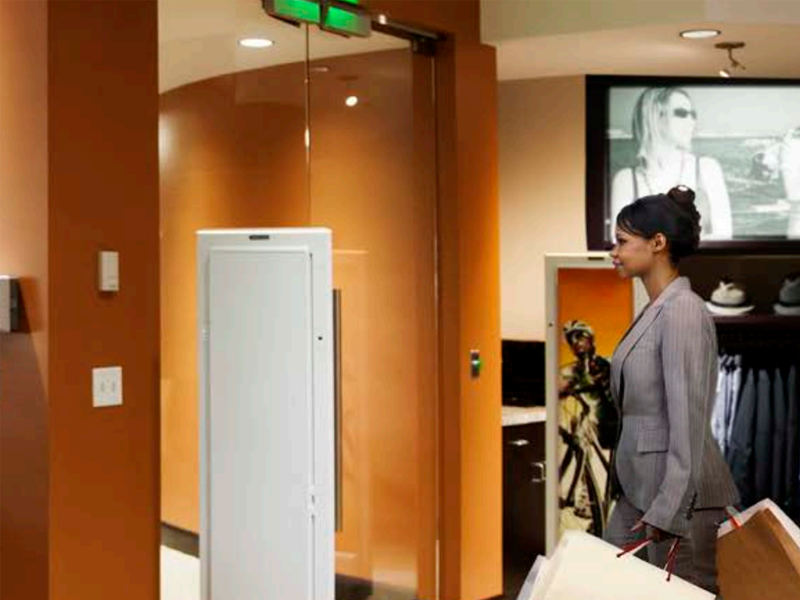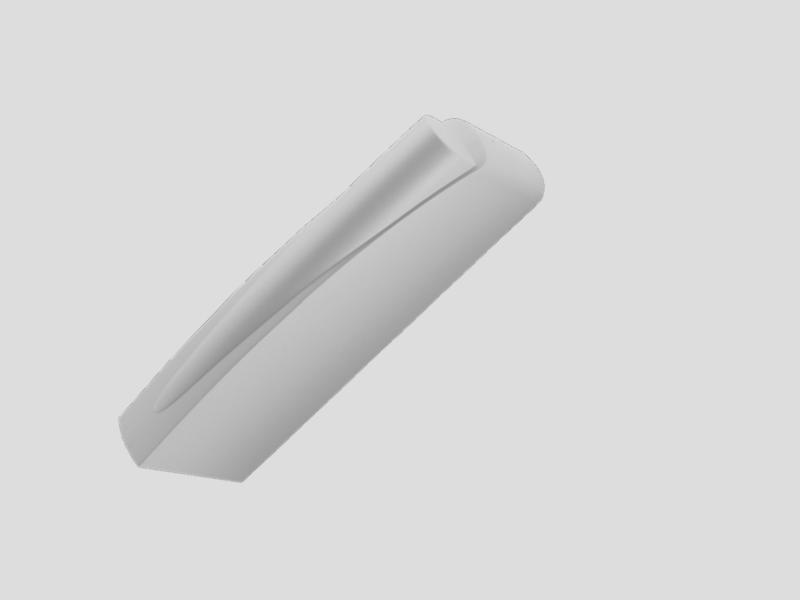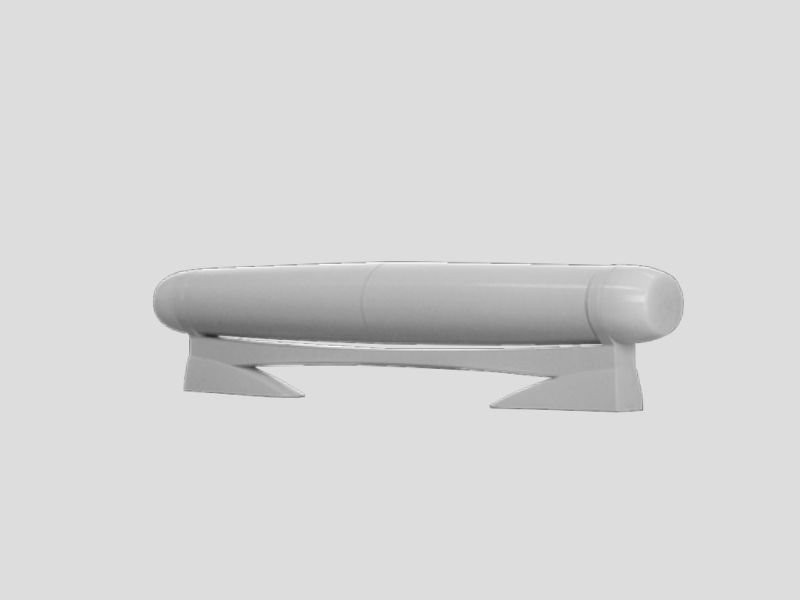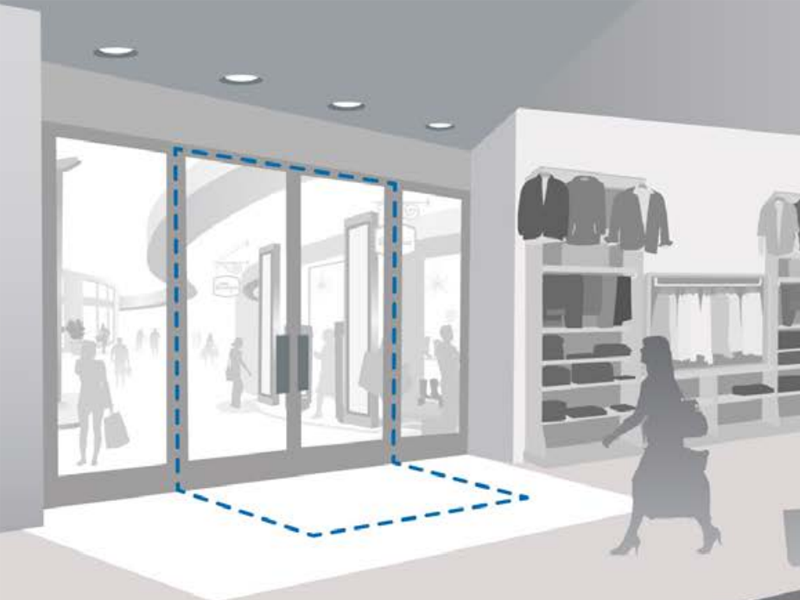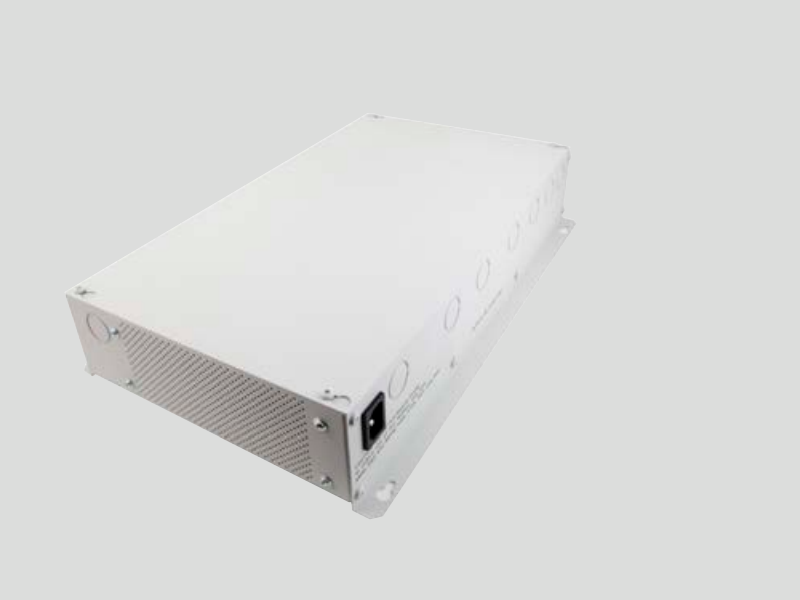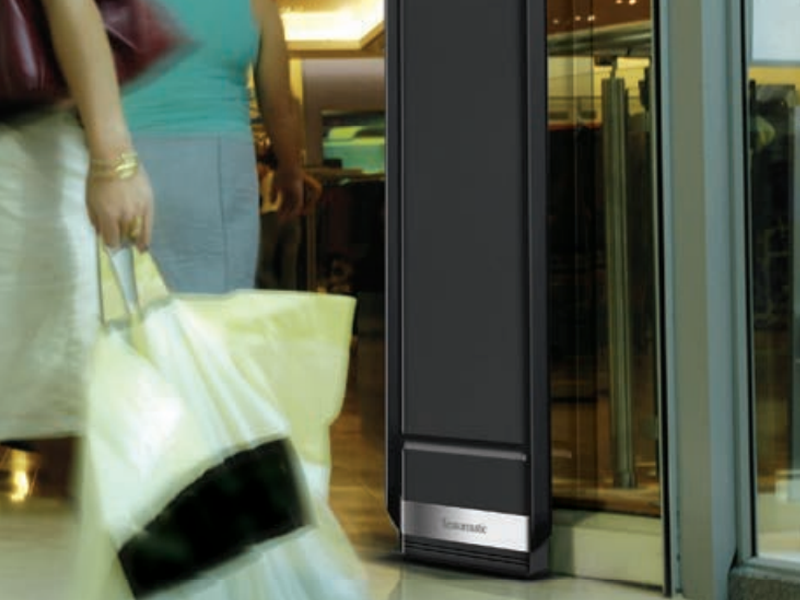 Our EAS solutions span AM, RF and RFID technologies and include detection systems, sensors, deactivators and detachers, and an analytics platform. Our comprehensive EAS solution offerings help ensure we have the right solution for any retailer.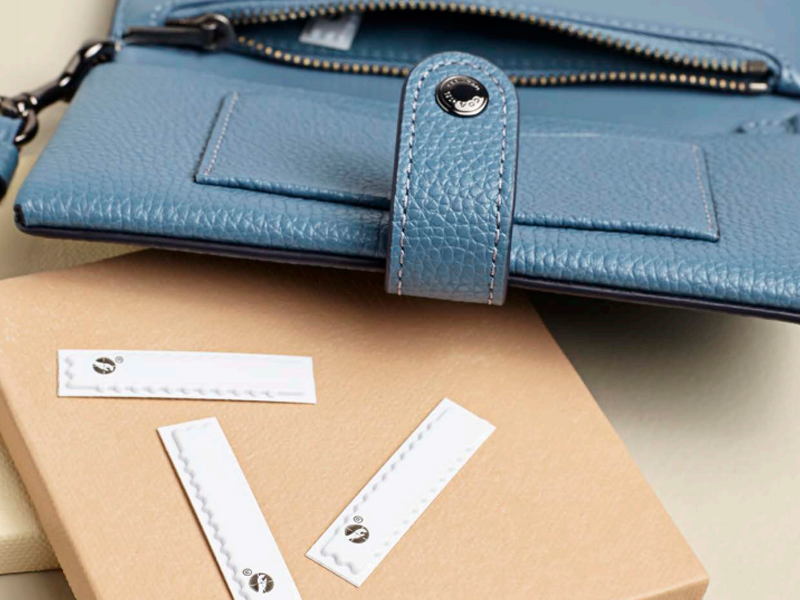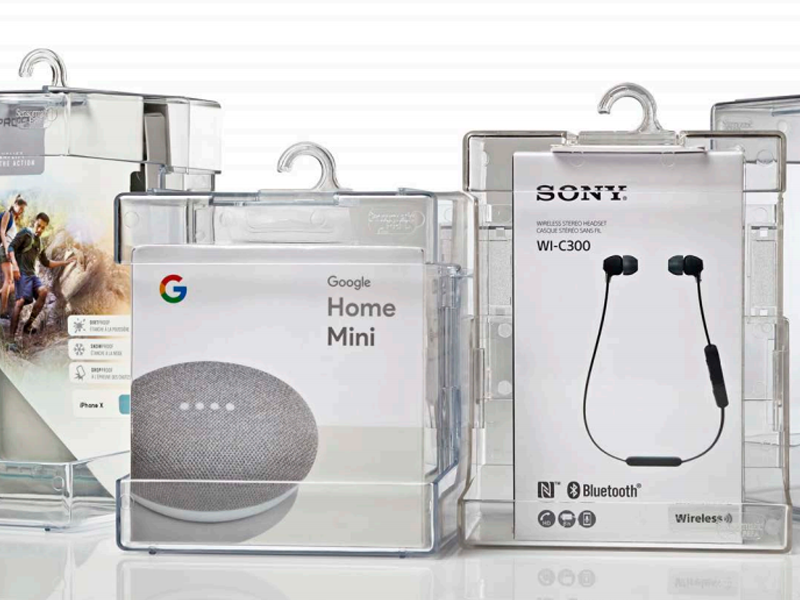 Detachers and Deactivators