Takachiho Fire & Security provides retailers with products builtfor superb theft detection, performance, durability, ease of use and aesthetics through products ranging from electronic article surveillance tags to integrated theft monitoring solutions.
EAS Solutions Built around reliable Anti-Shoplifting technology.
Offered in a range of installation options, our family of Sensormatic detection systems uses reliable anti-shoplifting technology to help keep merchandise secure. Sensormatic detection systems offer visible or discreet coverage and come in a variety of designs to match your store's aesthetic, to help you find the perfect anti-theft solution for your business. Sensormatic detection systems also include options to help drive intelligence back into the supply chain to improve store operations, increase product availability and enhance the customer experience.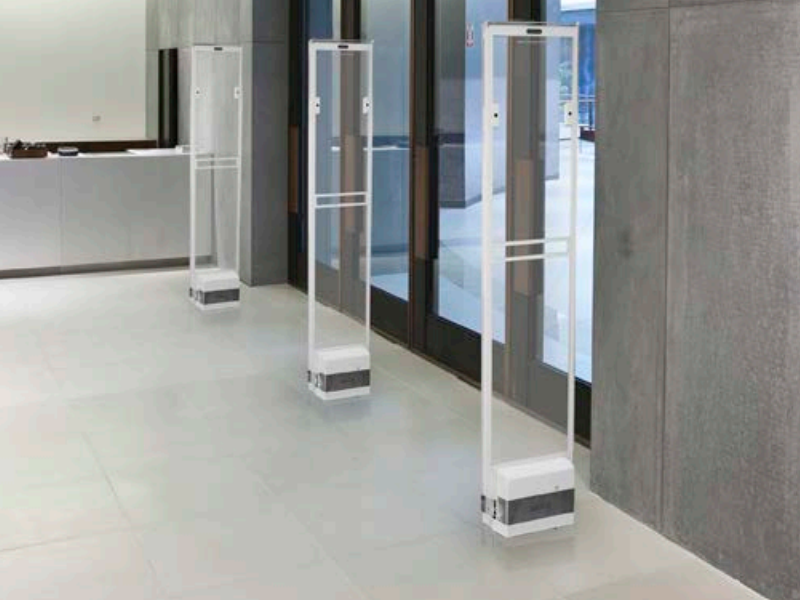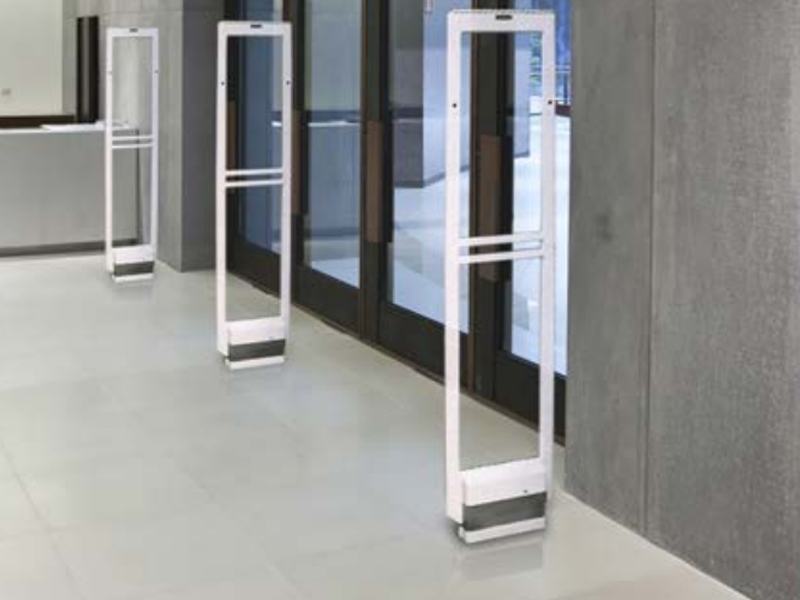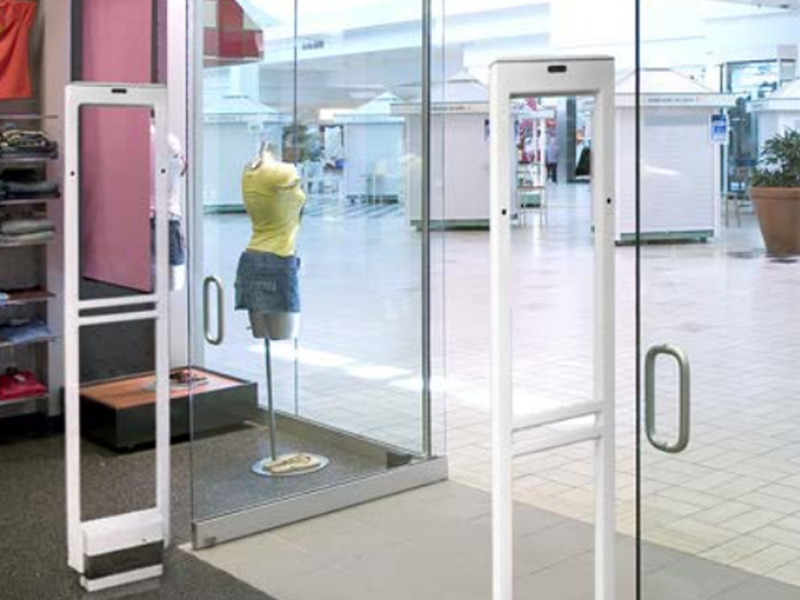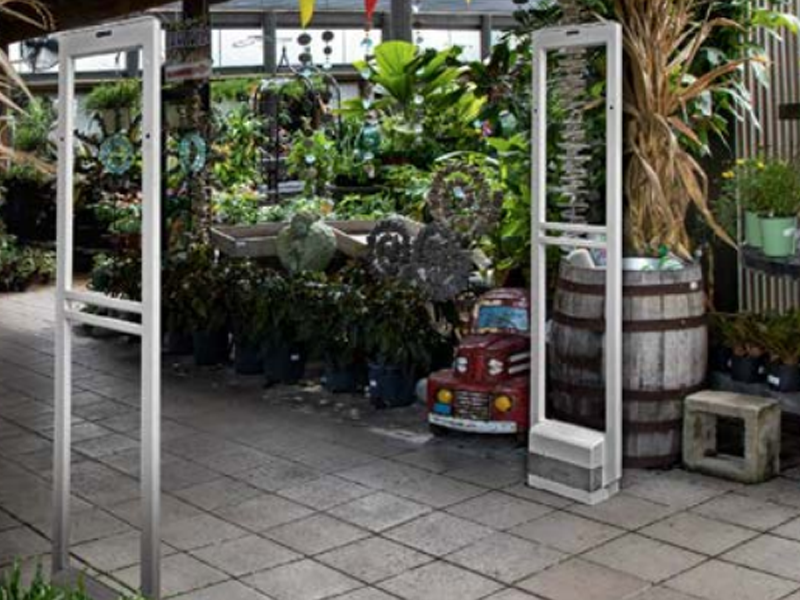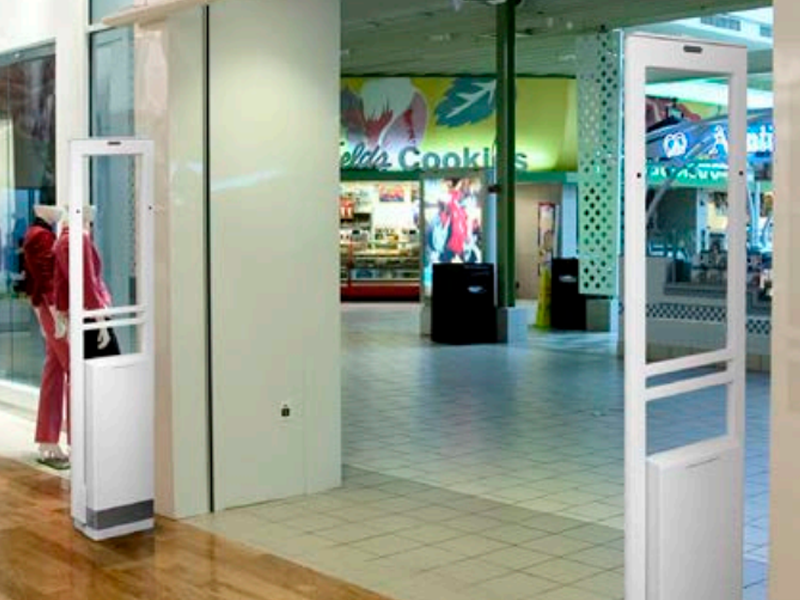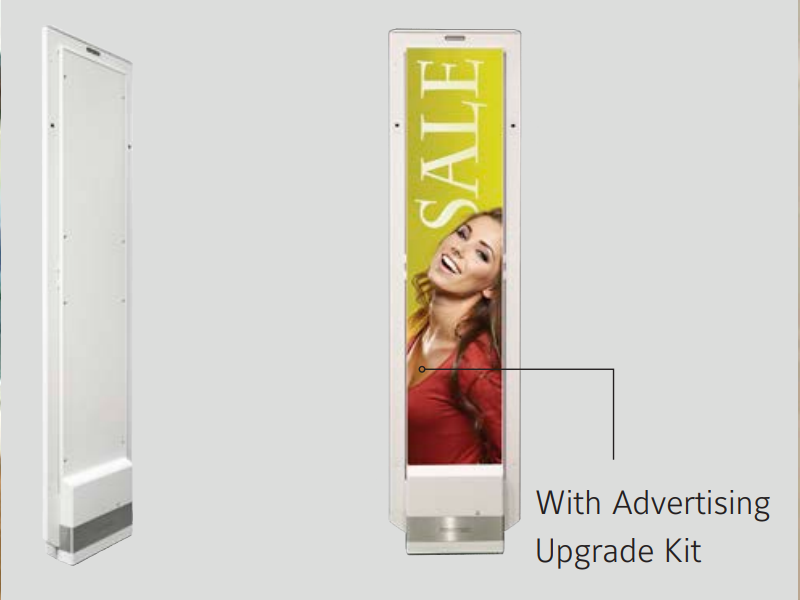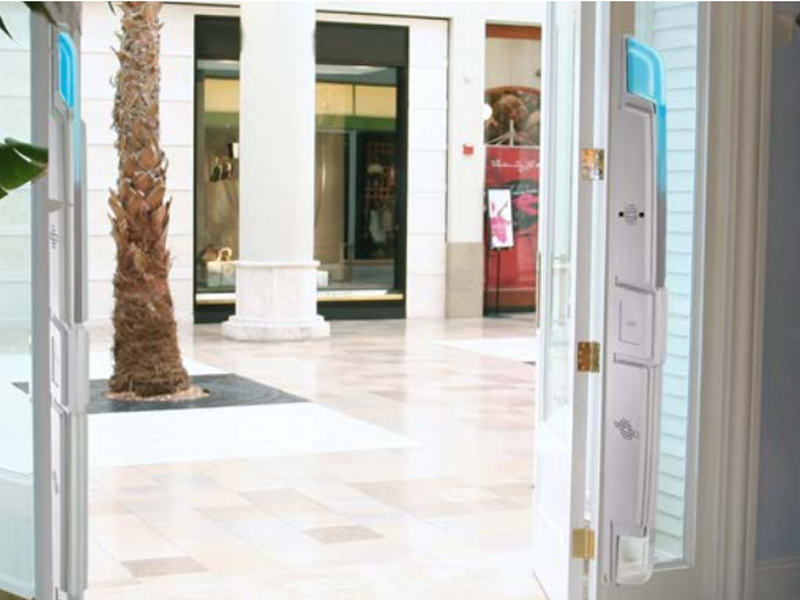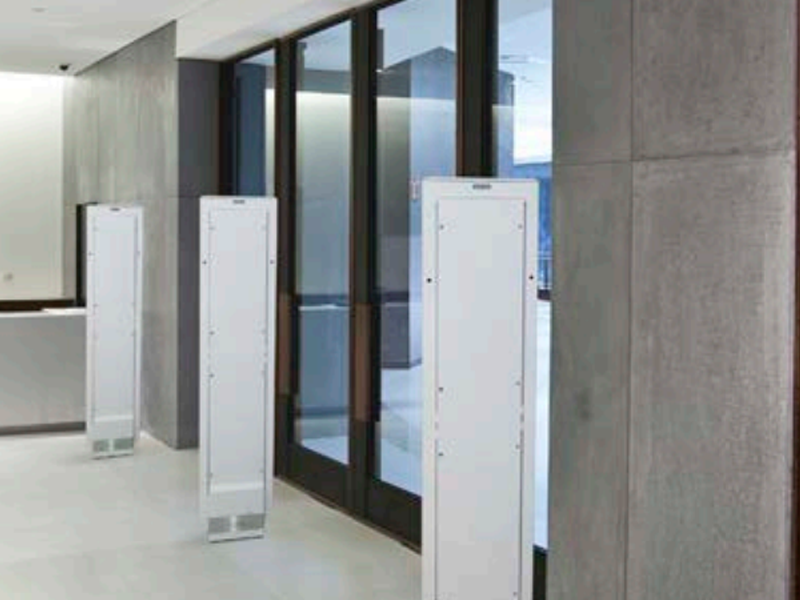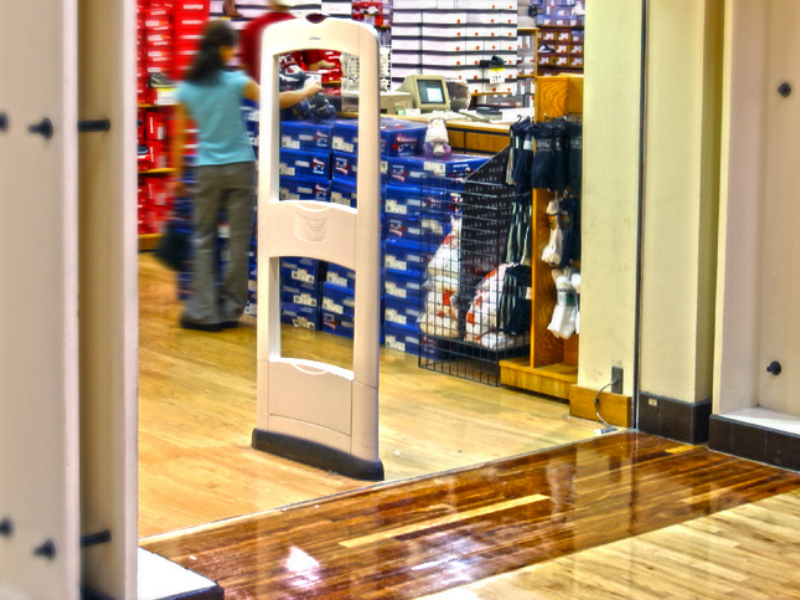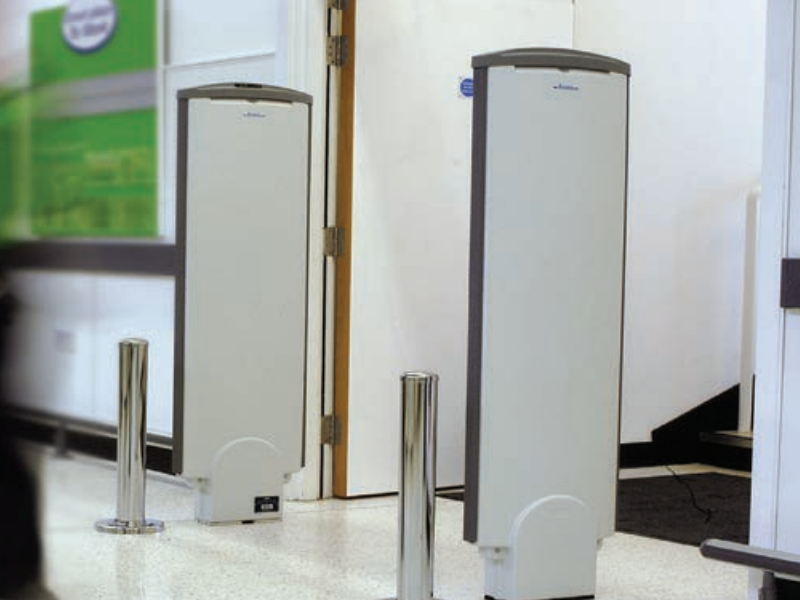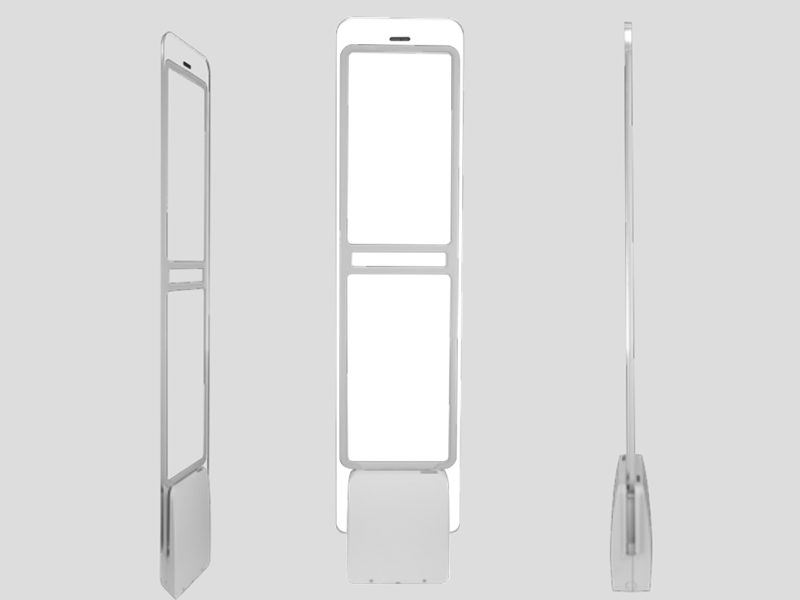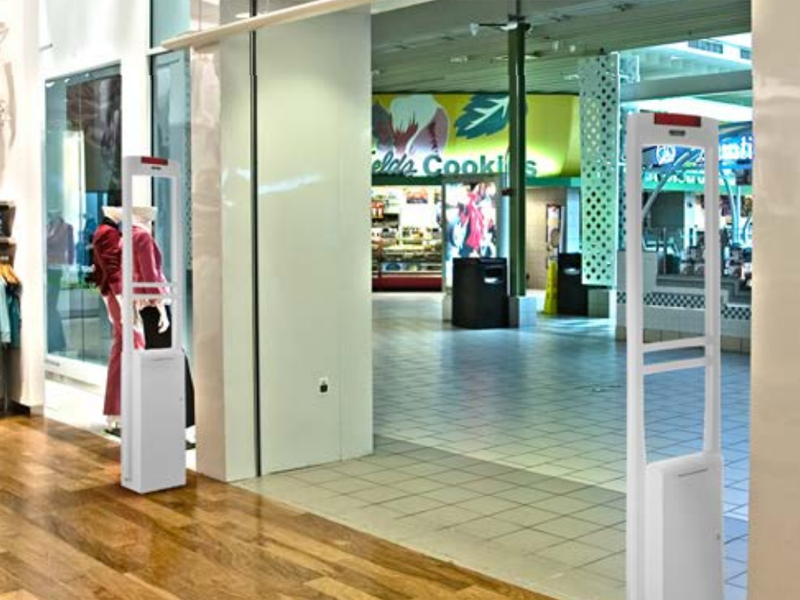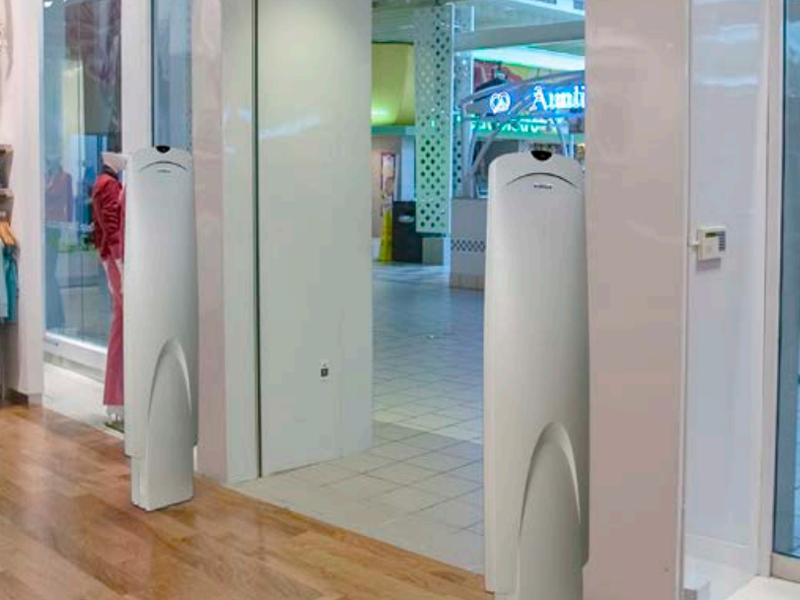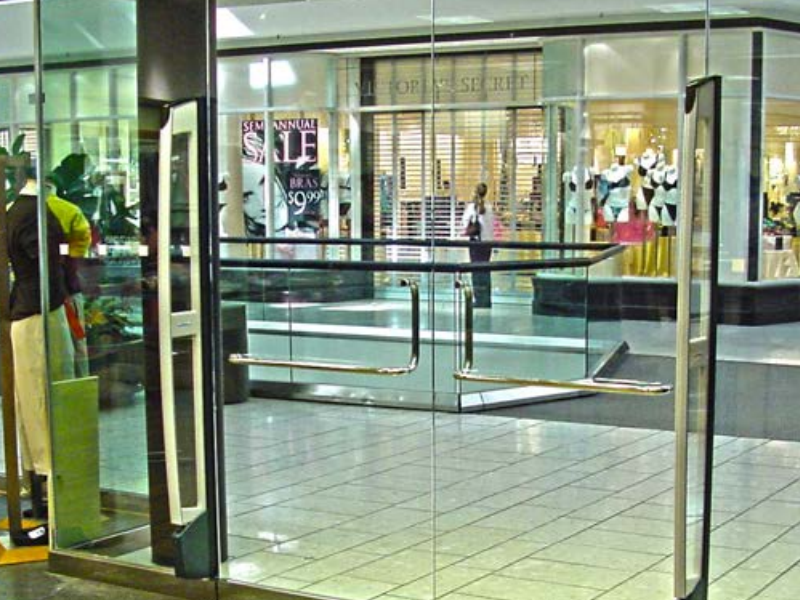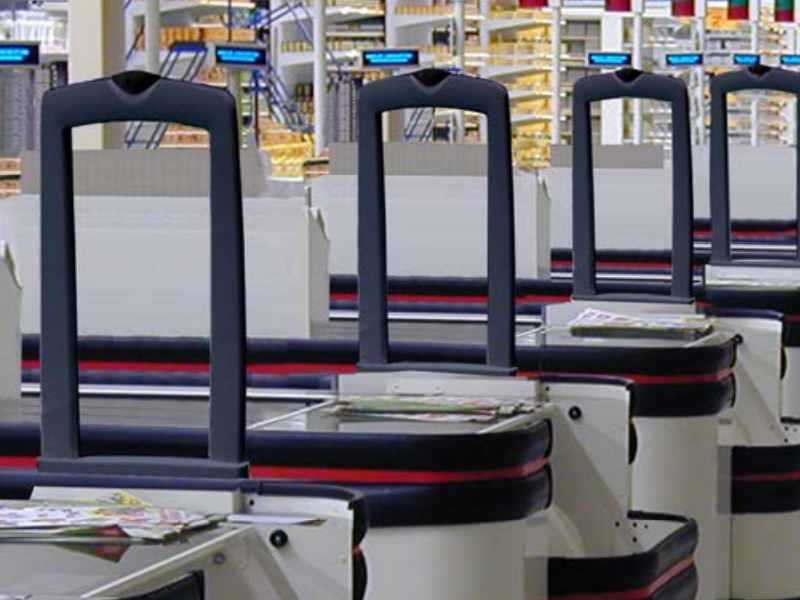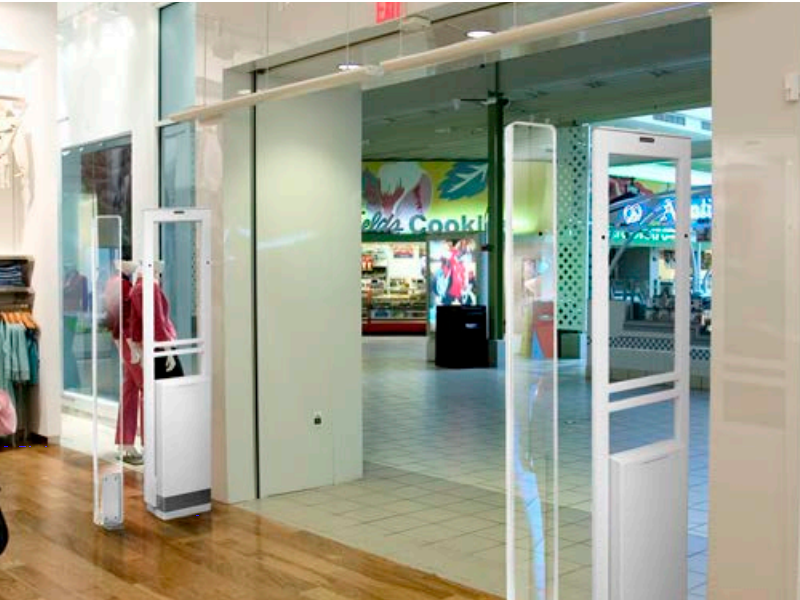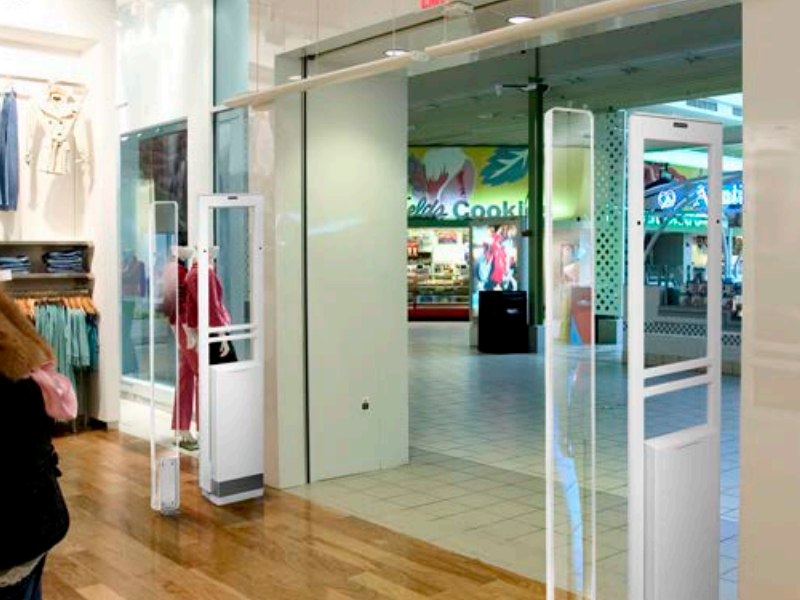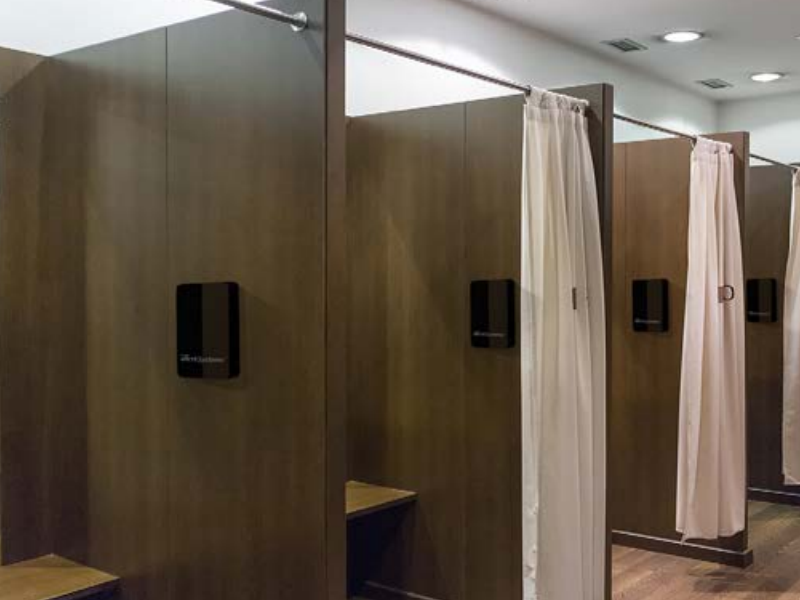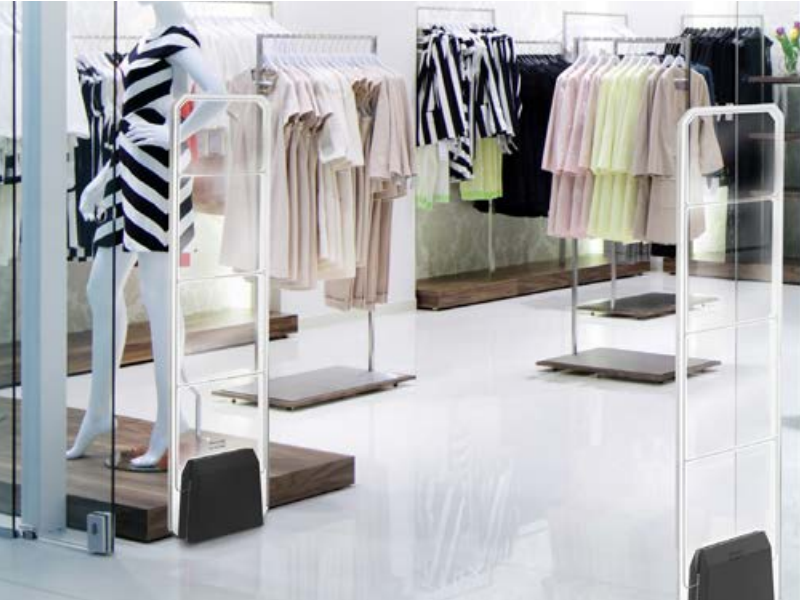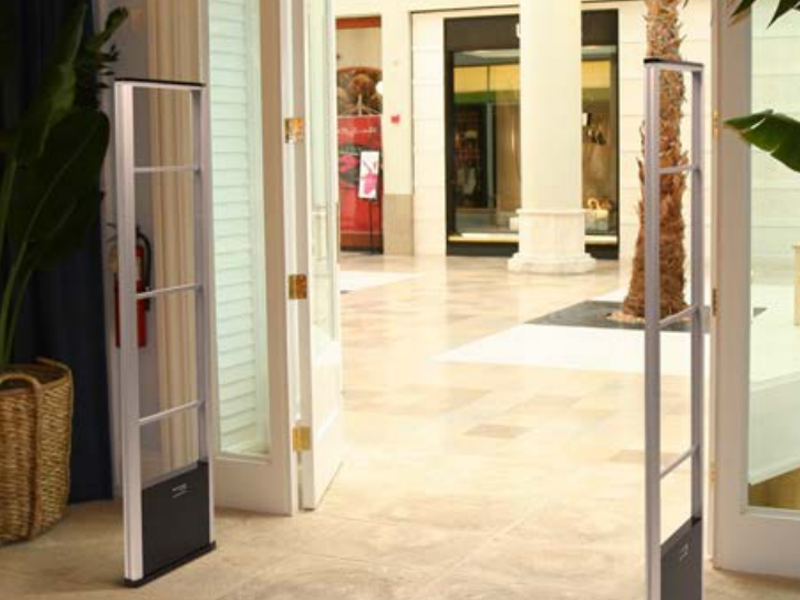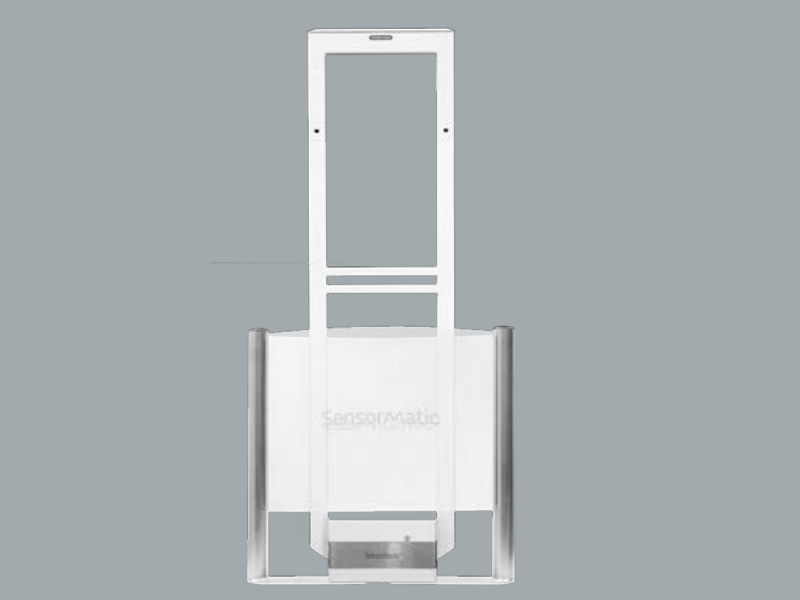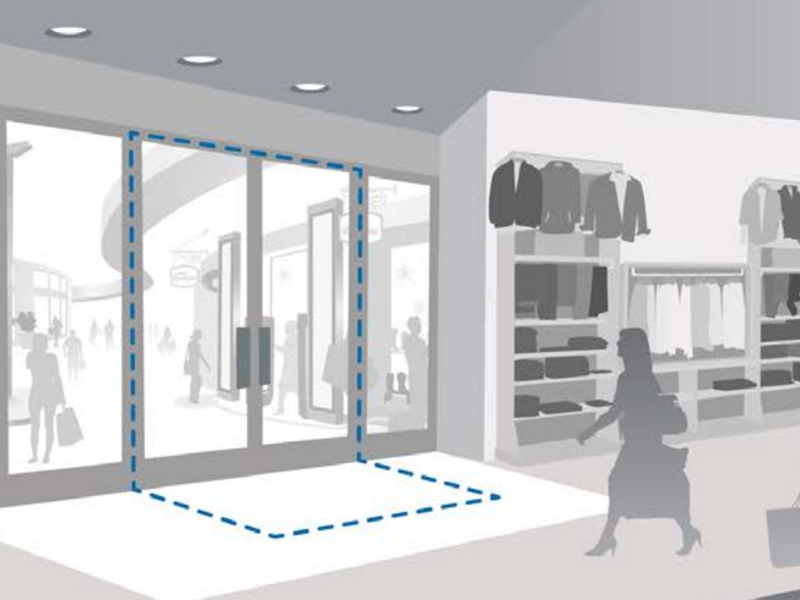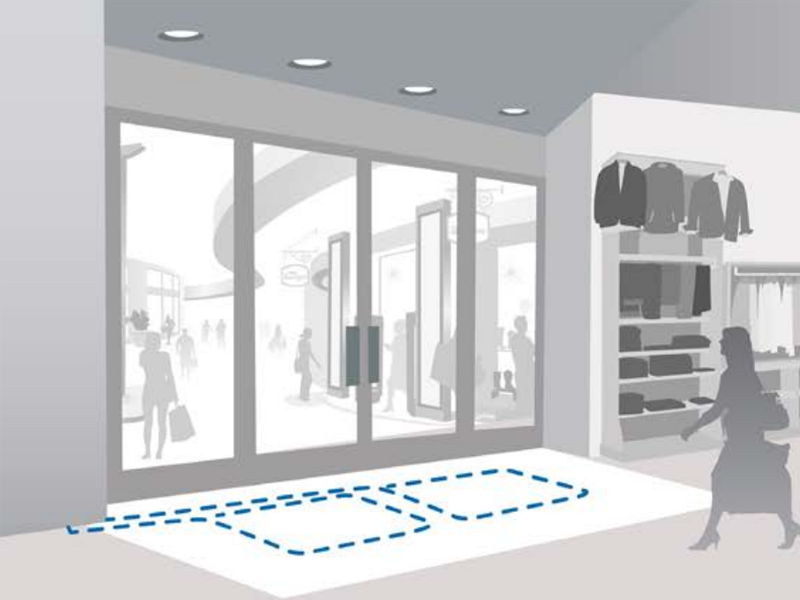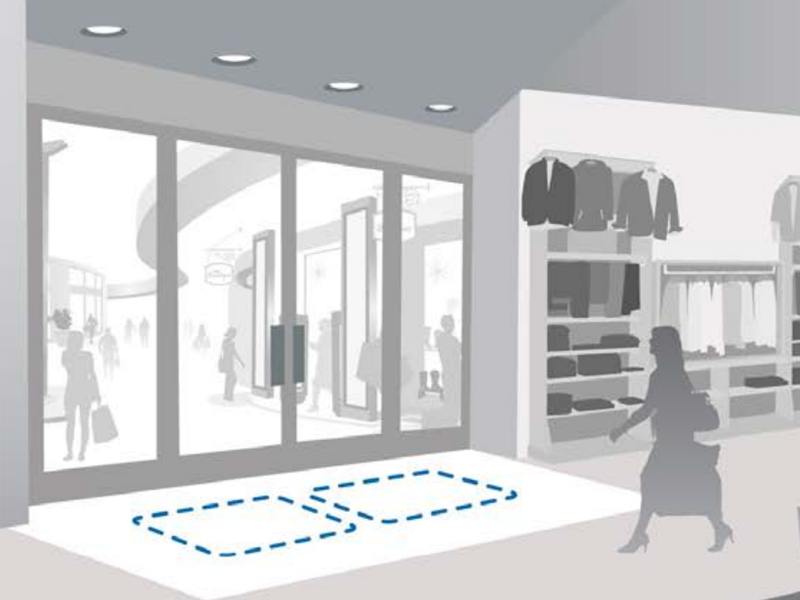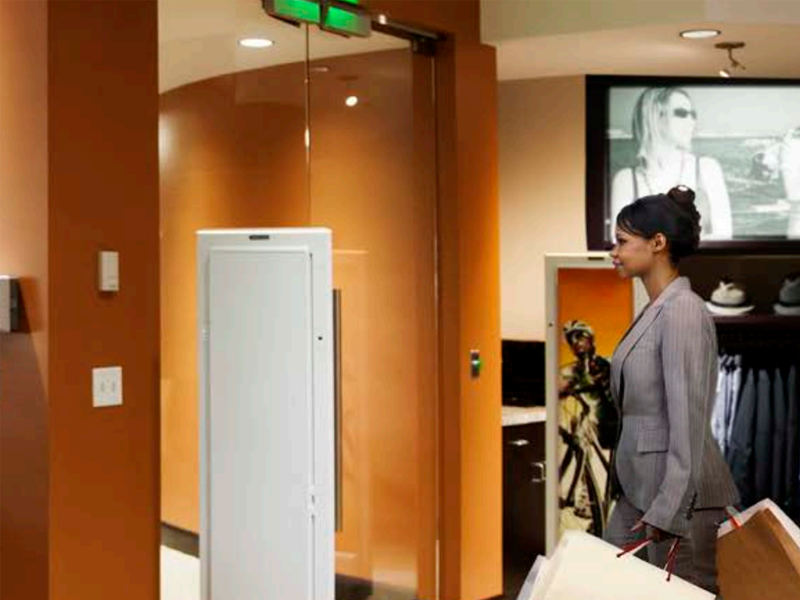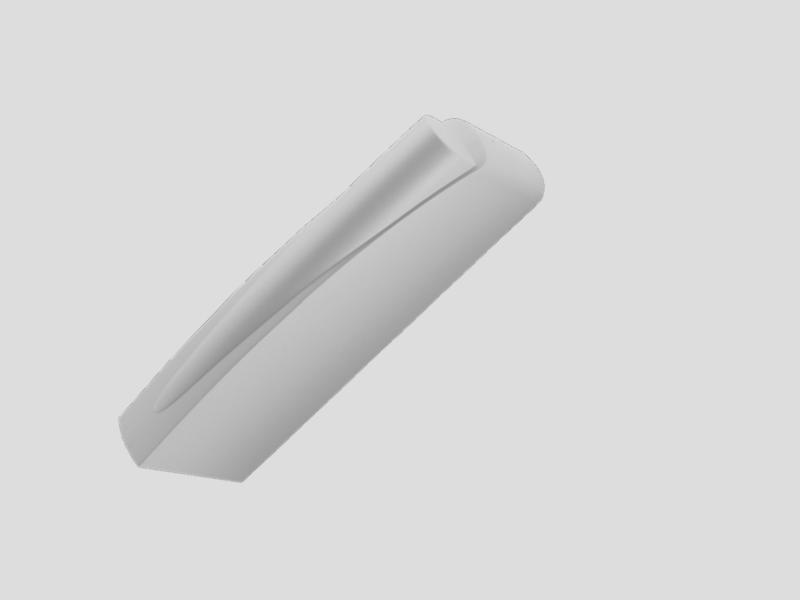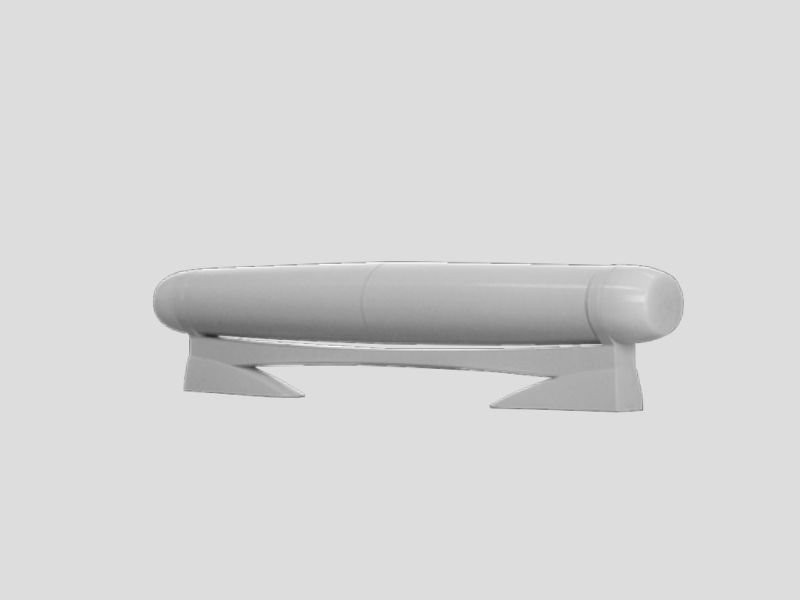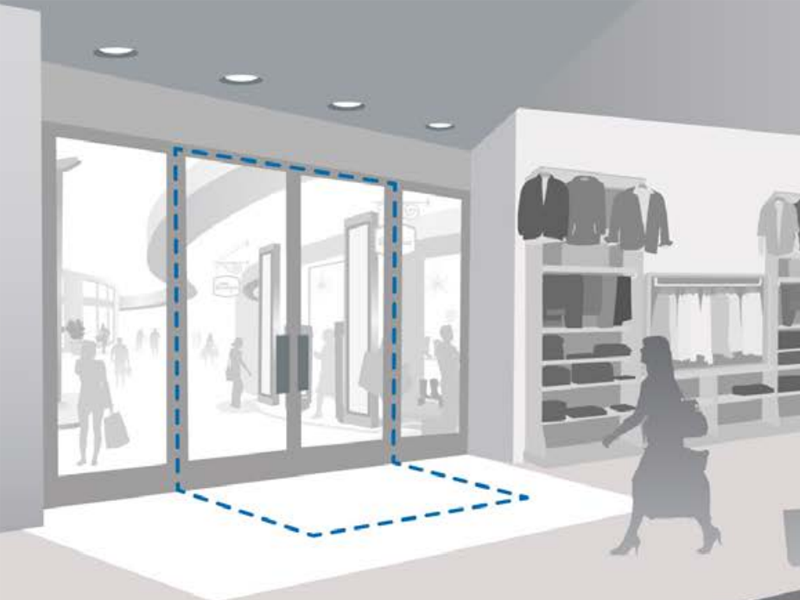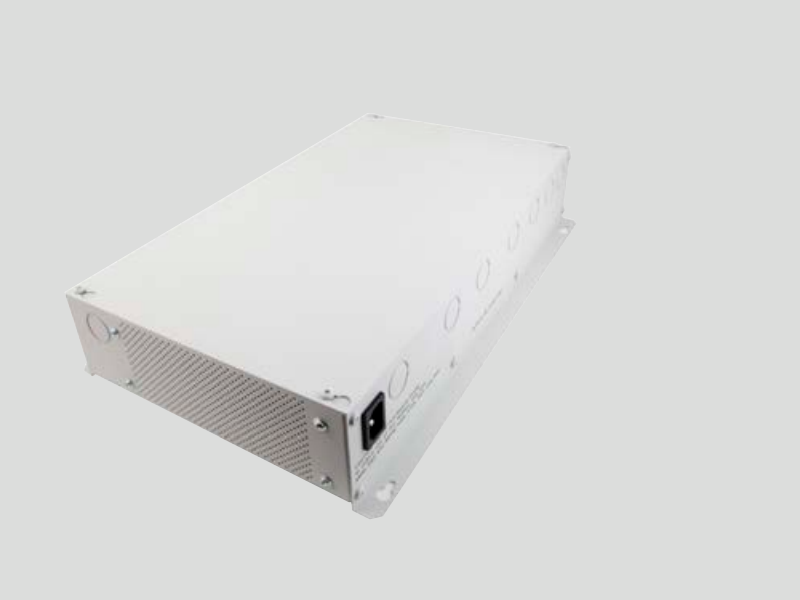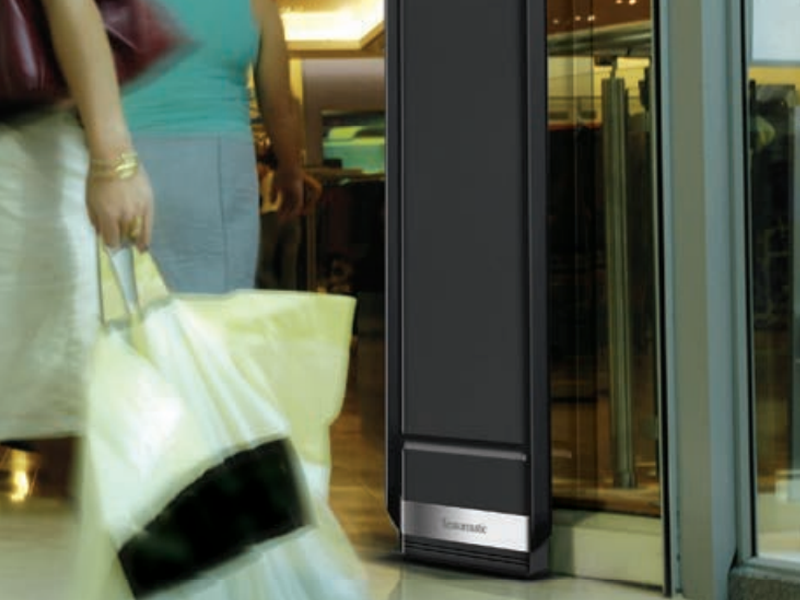 Securely protect almost any item with Sensormatic's comprehensive line of hard tags. Designed to address many high-theft categories, Sensormatic anti-theft hard tags offer retailers an innovative way to protect items to open merchandise with confidence. Genuine Sensormatic hard tags offer
Exceptional Sensormatic detection performance, durability and ease of use.
Innovative options including benefit denial, delicate and footwear protection.
Strong visual deterrents for would-be shoplifters.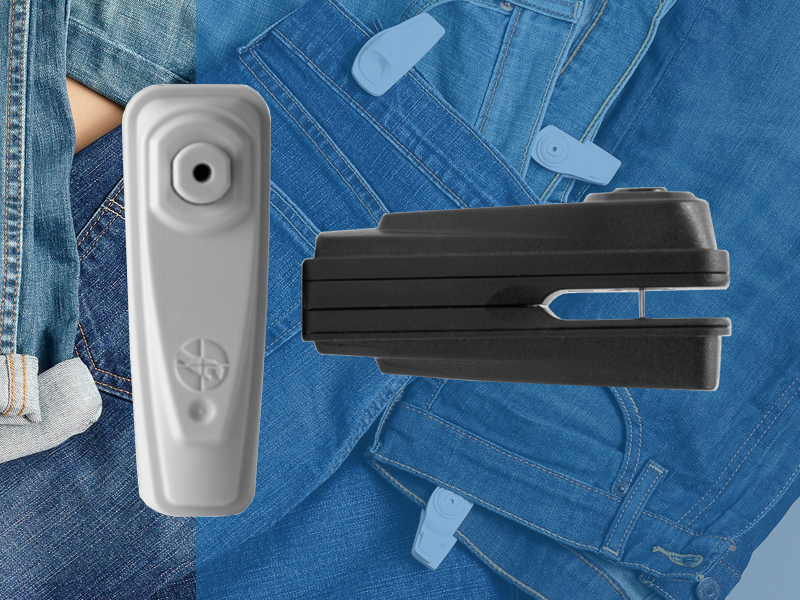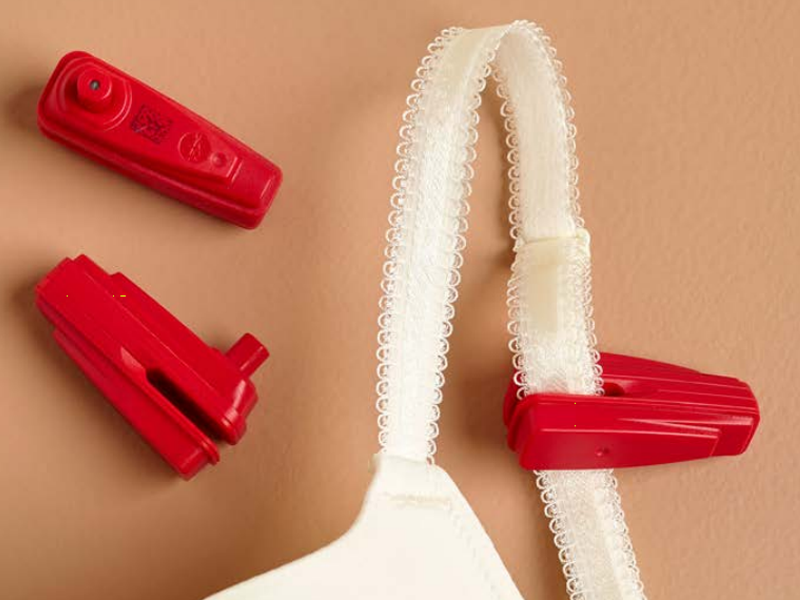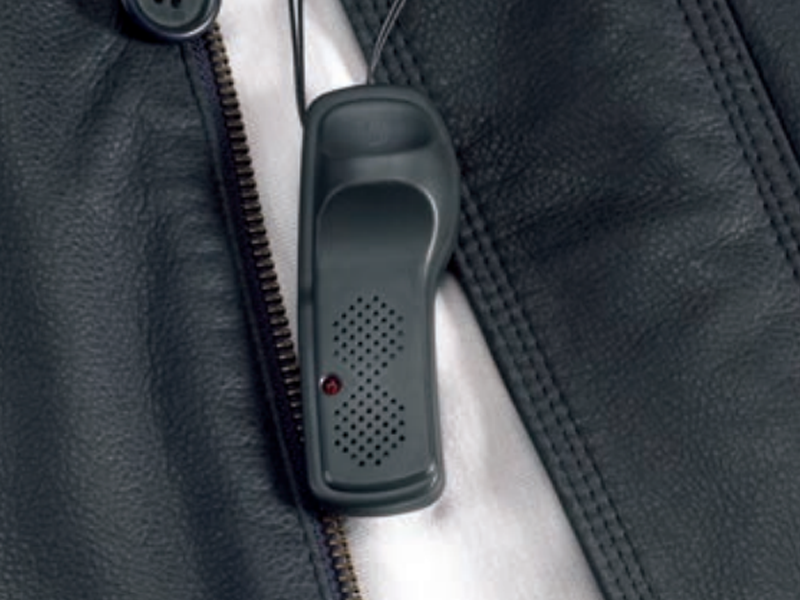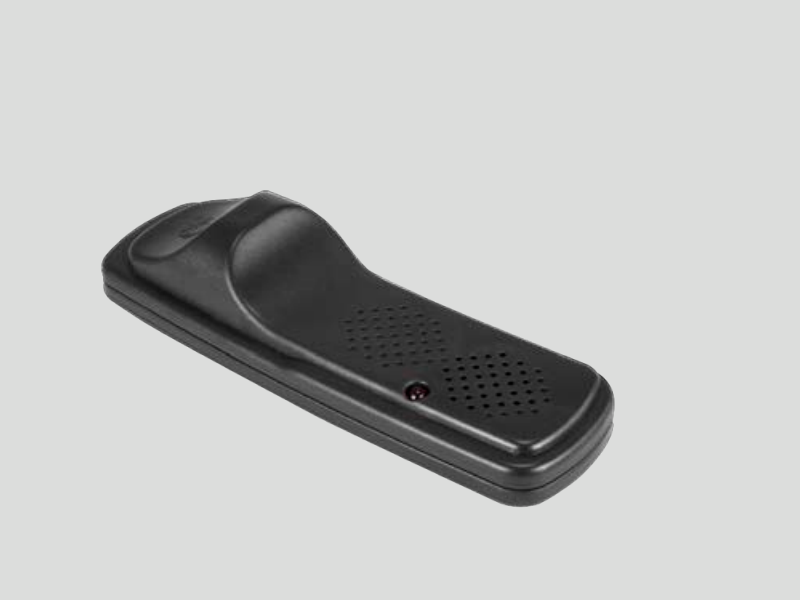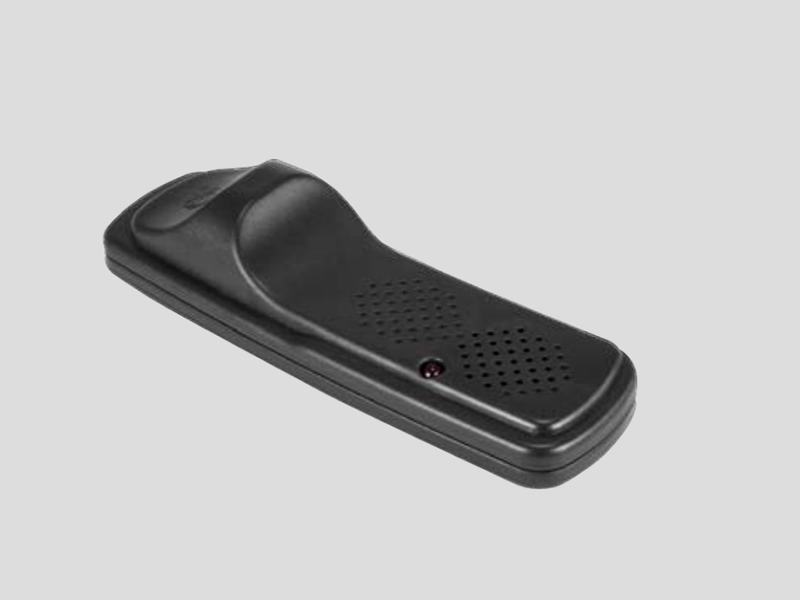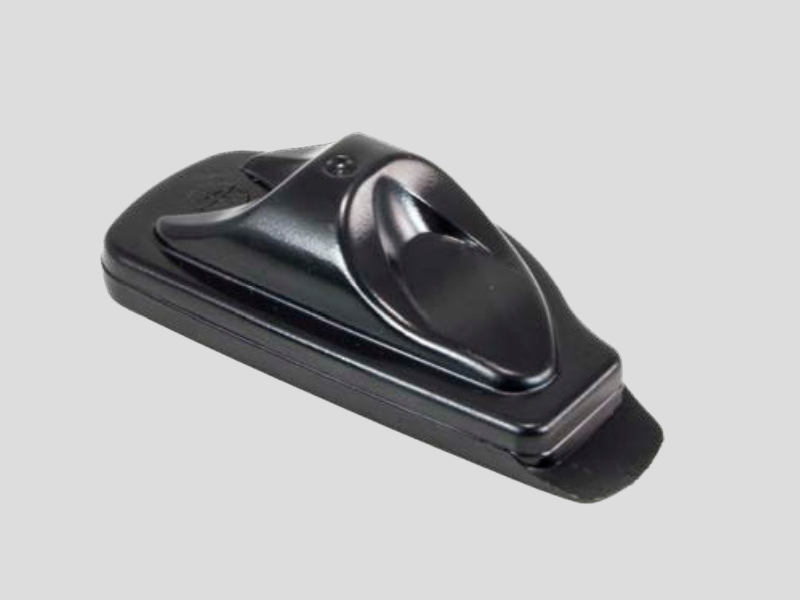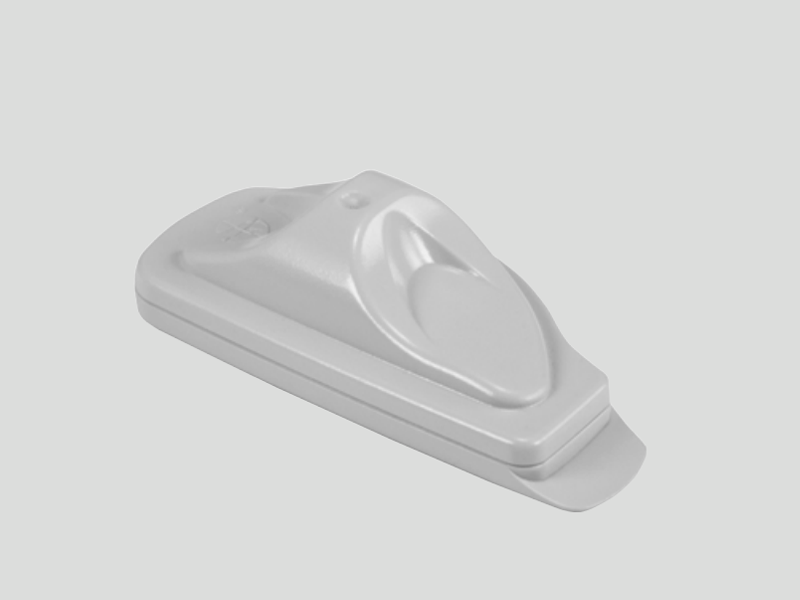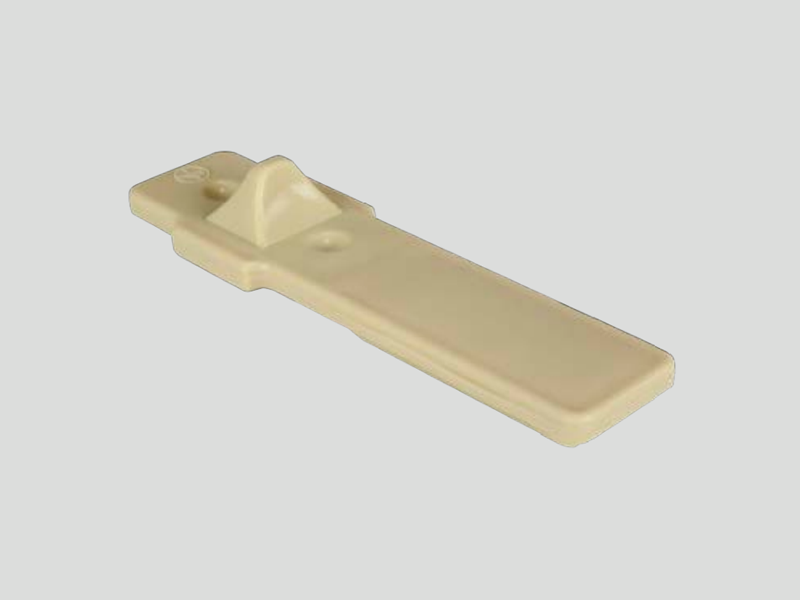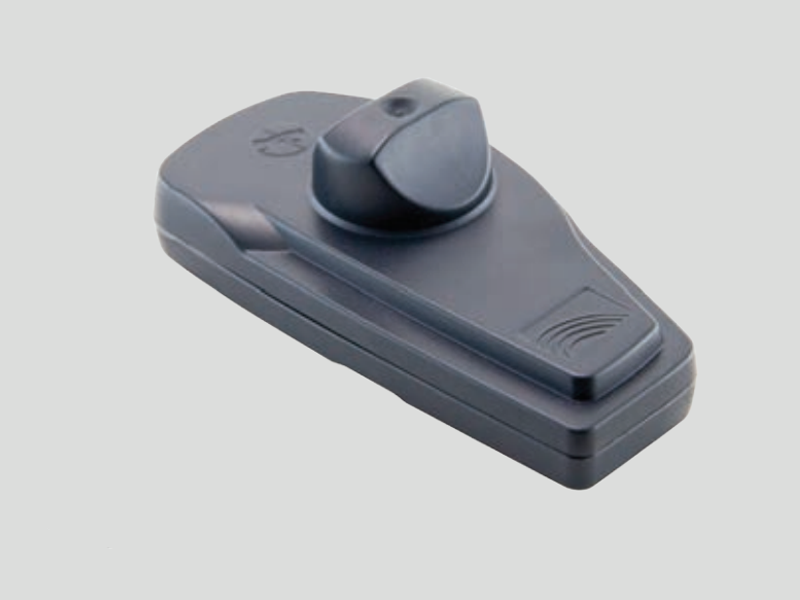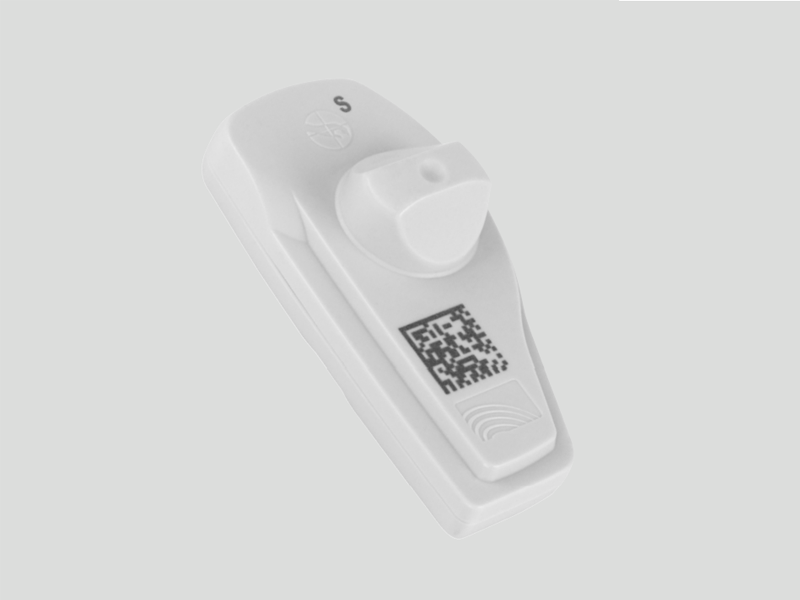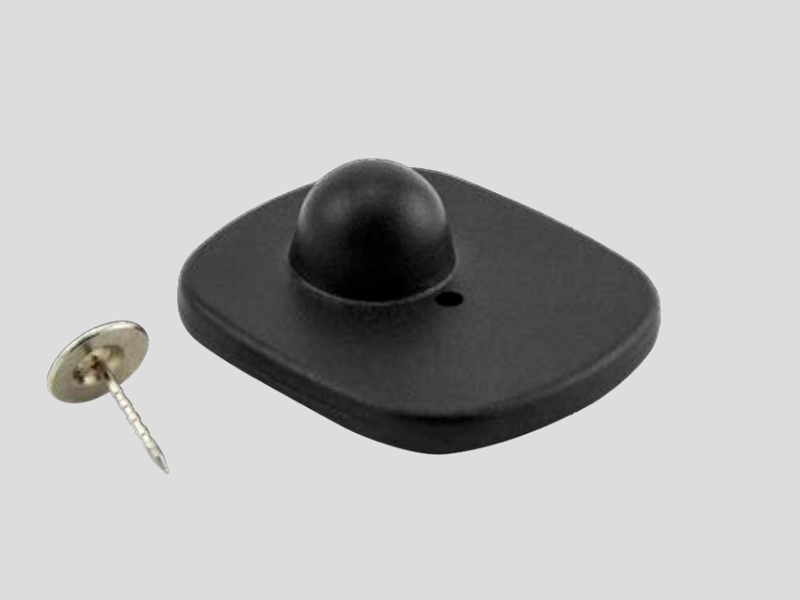 Sensormatic labels provide anti-theft protection and discreetly secure merchandise of all shapes and sizes—even small items with a narrow or slim profile. Genuine Sensormatic labels offer
Easy application in-store or at the source of manufacturing.
Reliable Sensormatic performance and merchandise protection in a small footprint.
Consistent deactivation at the point of sale for fewer false alarms at the store exit.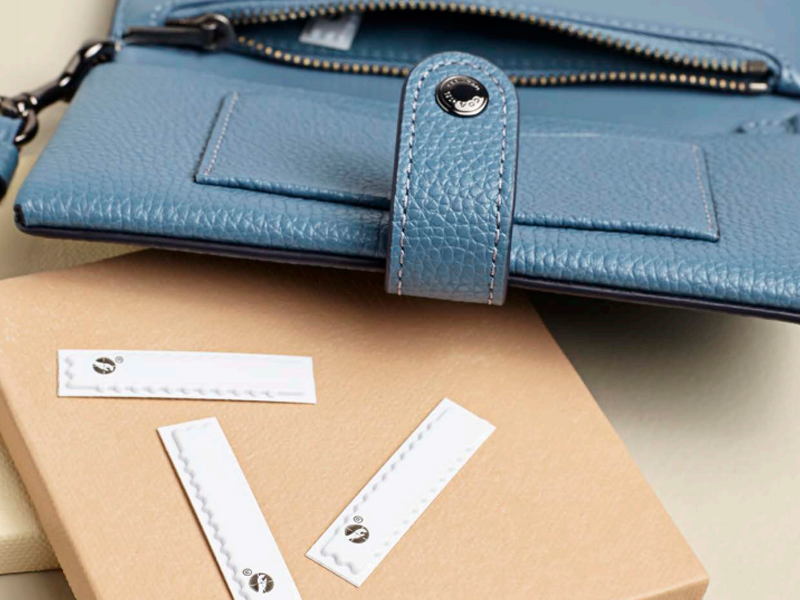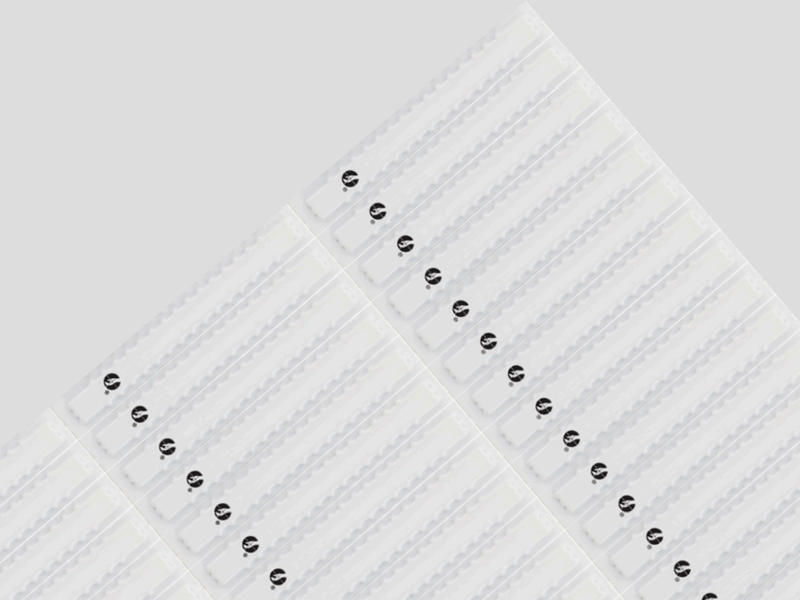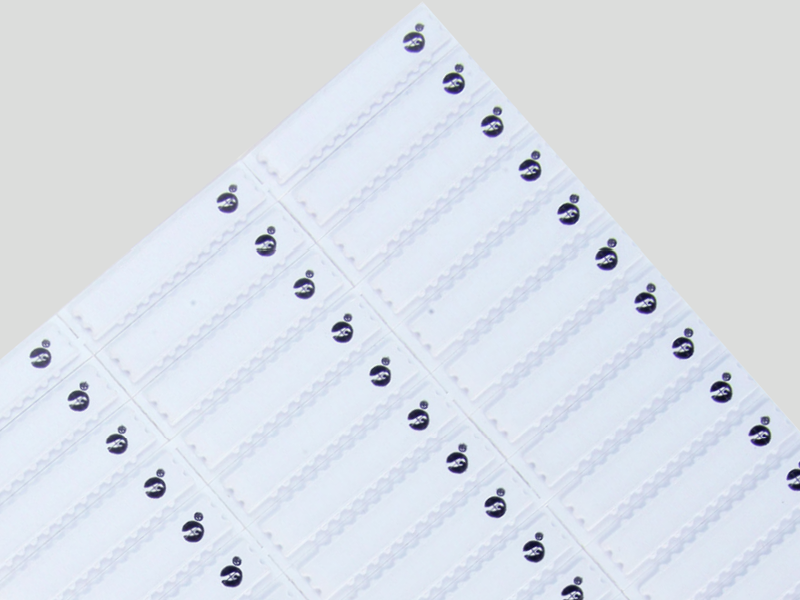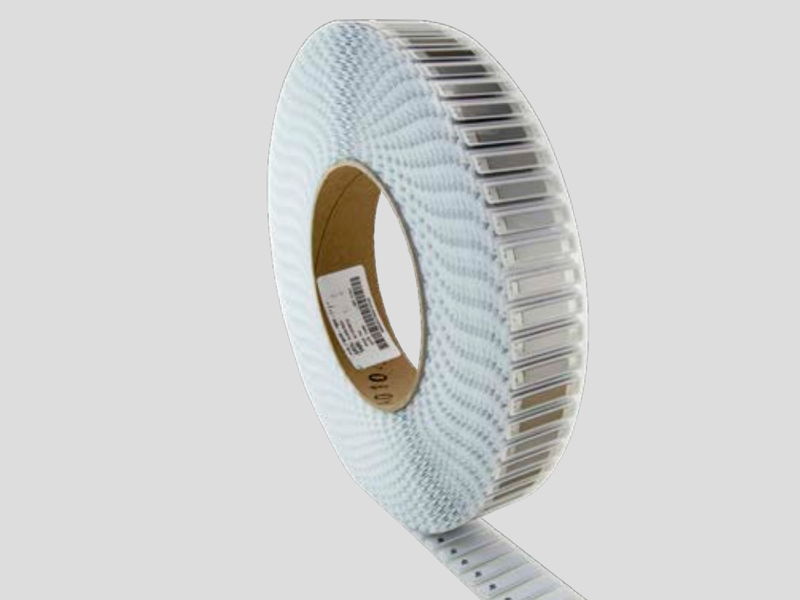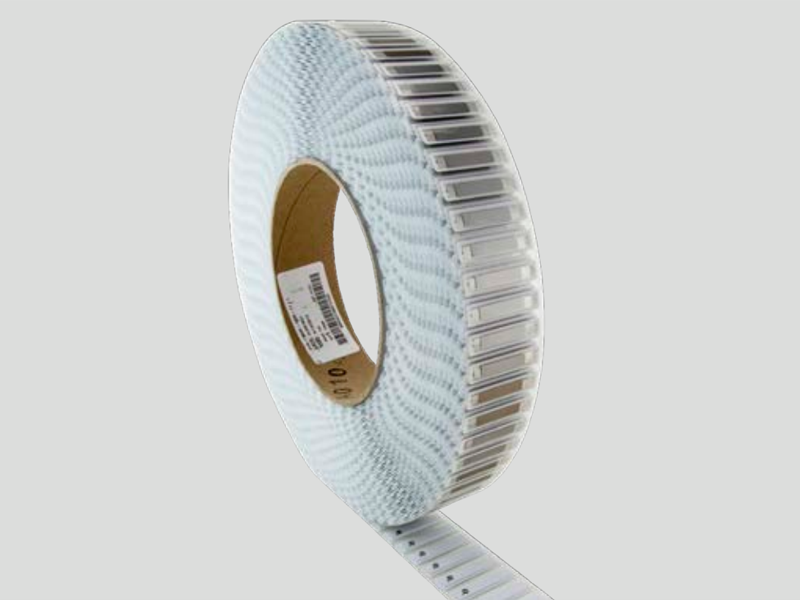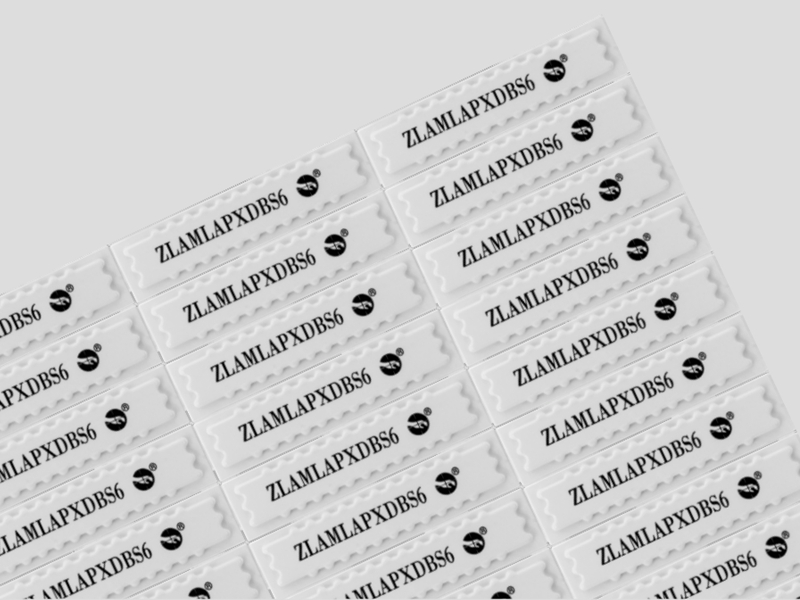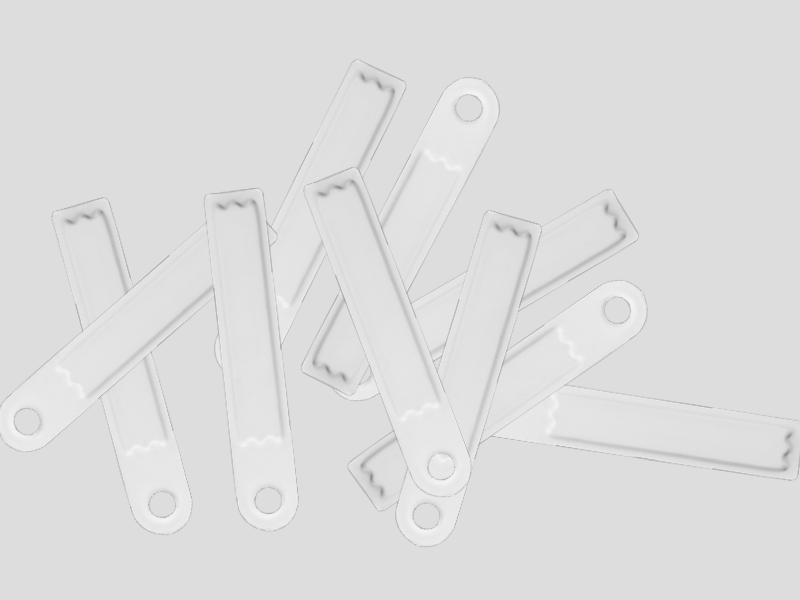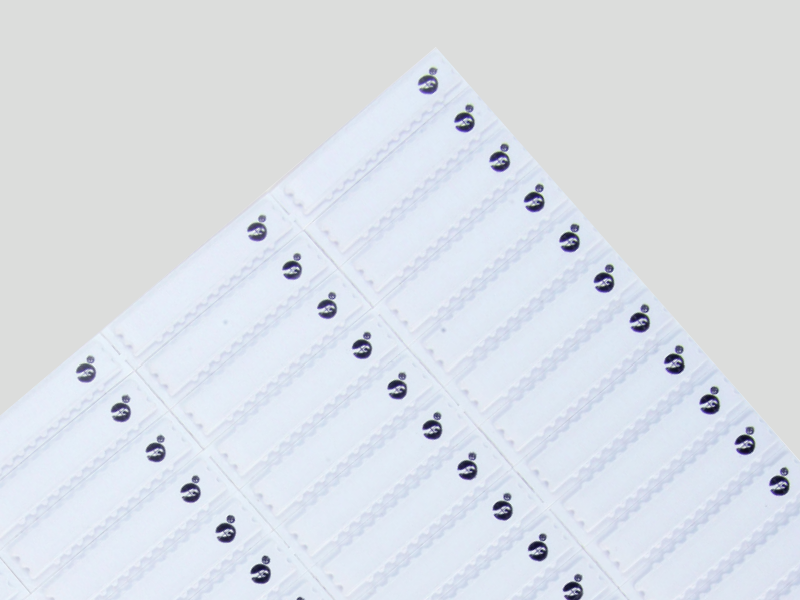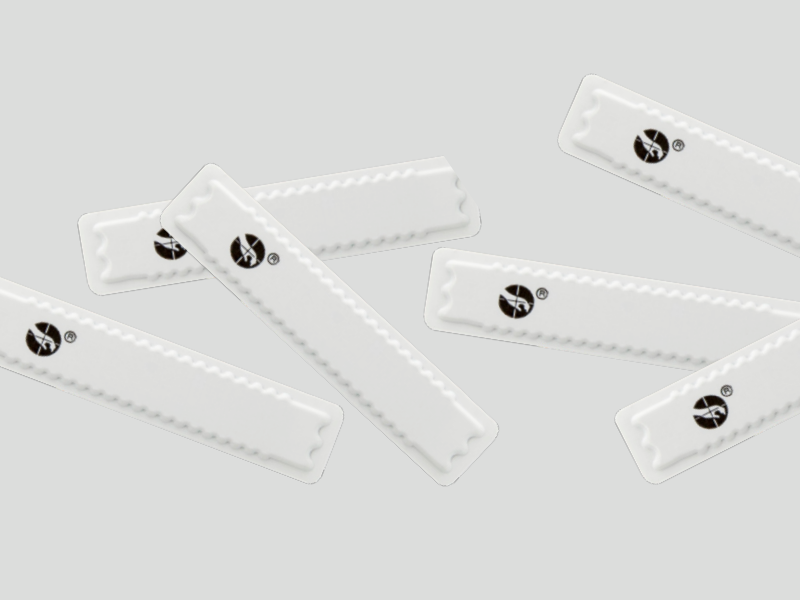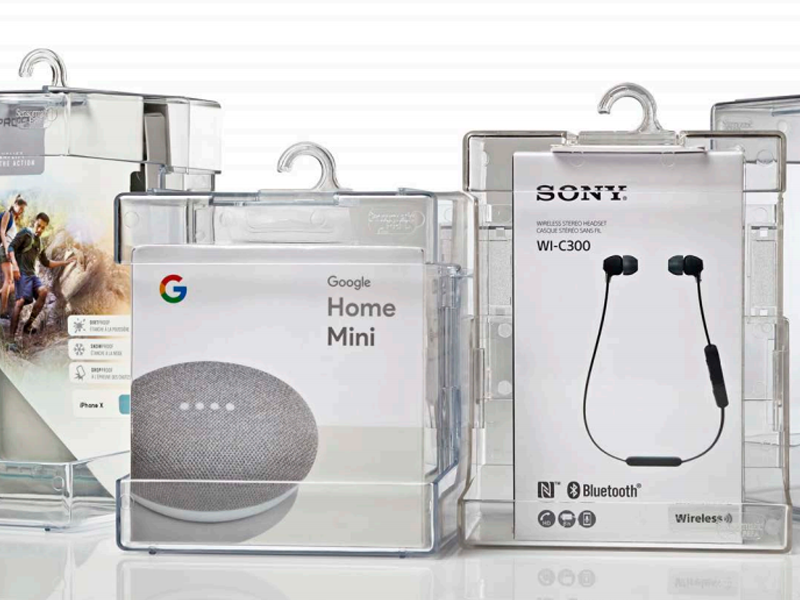 Our Sensormatic safers and wrap anti-theft sensors allow you to open merchandise your high-theft items with confidence to help maximize sales and optimize the customer experience.
Secure high-theft products such as perfume, electronics, razor blades and ink cartridges.
Promote sales by allowing shoppers to easily view and purchase items.
Offer easy application and removal to help improve store operations.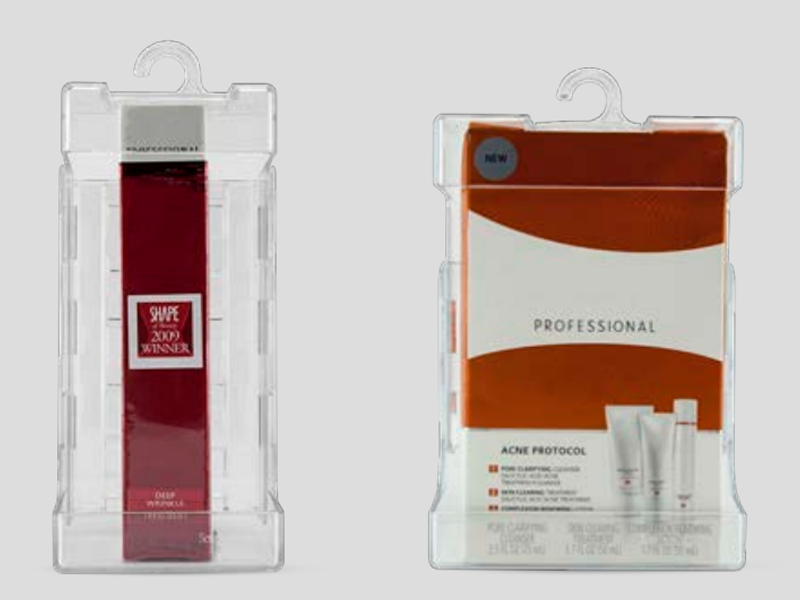 Integrated EAS Traffic Counter
100% Cloud Managed Networks:From guest WiFi to mobile point of sale and inventory management, Cisco Meraki cloud-managed networking lowers operational costs and improves customer experience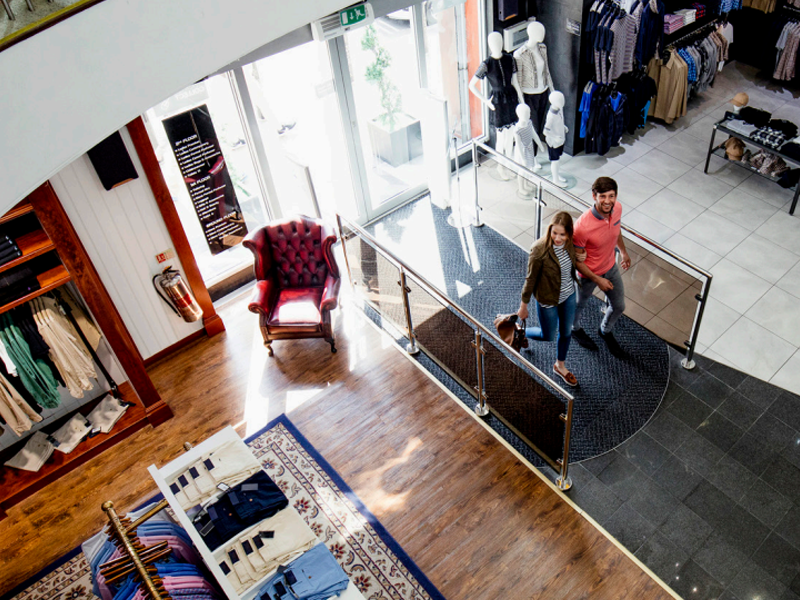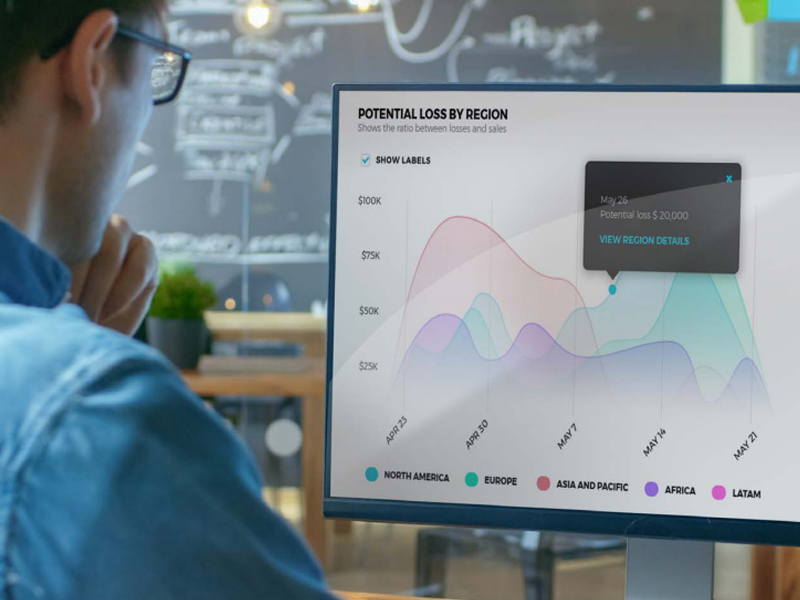 Shrink Management as a Service
Bill of Materials: A completelist of all materials,
part number pipe size and quantities.
Hydraulic Calculation:  All of sprinkler and Fire
Protection/Suppression Systems design are hydraulically
calculated to ensure adequate flow, pressure and
available water supply for system.
Solution Through Experience: with decades of
training and experience, our residential design group
is accustomed to any design challenge.
Commitment: Takachiho Thailand commitment
to its clients does not end when we ship your fire
protection design package and also available to
answerall of questions
Our EAS solutions span AM, RF and RFID technologies and include detection systems, sensors, deactivators and detachers, and an analytics platform. Our comprehensive EAS solution offerings help ensure we have the right solution for any retailer.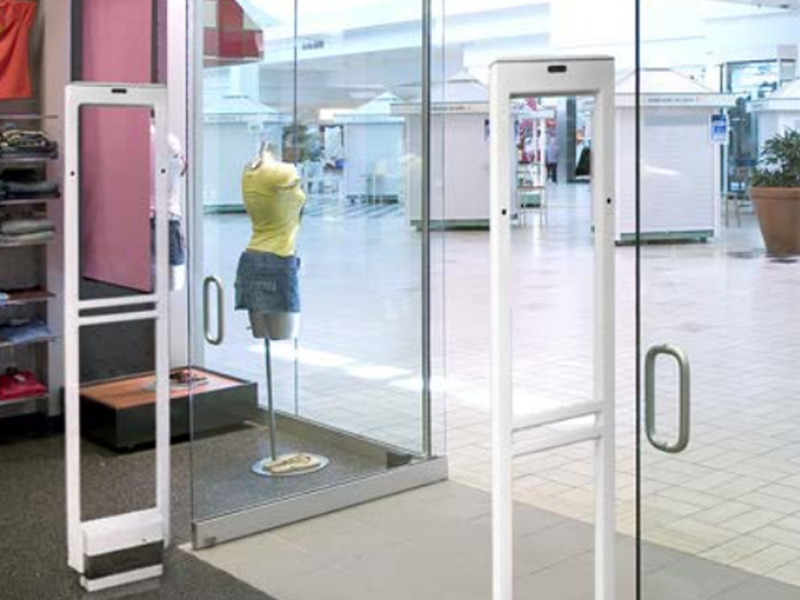 Detachers and Deactivators