Fire Suppression
Better ways to deal with special hazards against fire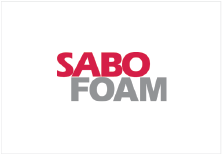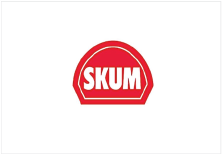 "CREATE BEST ENGINEERING AND SERVICES
TO BE LEADER OF FIRE AND SECURITY COMPANY."
Fire Suppression Technologies
Takachiho Fire and Security provides fire suppression solutions to protect peoples, properties and environment from fire through a full line of products ranging from portable fire until extinguishers to complex, special hazard fire suppression systems.
Read More
Solution We provide
Portable Products: hand portable fire extinguishers, wheeled fire extinguishers, dry chemical and liquid extinguishing agents, and chemical spill control.
Engineered design ty0pes include carbon dioxide chemical clean agents (SAPPHIRE®), Detection & control, dry chemical systems, inert gas clean agents (INERGEN®), and twin-agent system. Pre-engineered design types for commercial cooking, industrial dry chemical, and non-road mobile equipment applications.
Products:
INERGENYT
NOVEC 1230
FM-200
CO2

Leading Brand
ANSUL®, Specialized brand include HYGOODTM ,TOTAL WALTHER®
Read More
CREATE BEST ENGINEERING AND SERVICES
TO BE LEADER OF FIRE AND SECURITY COMPANY
Fire Suppression Component
Design, supply, installation, testing and commissioning, after sale services, on site operations and maintenance of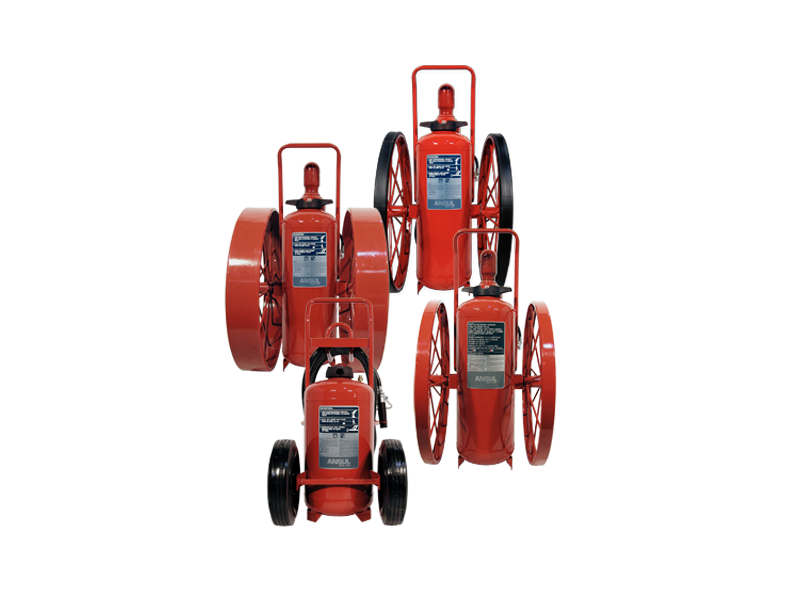 VALVES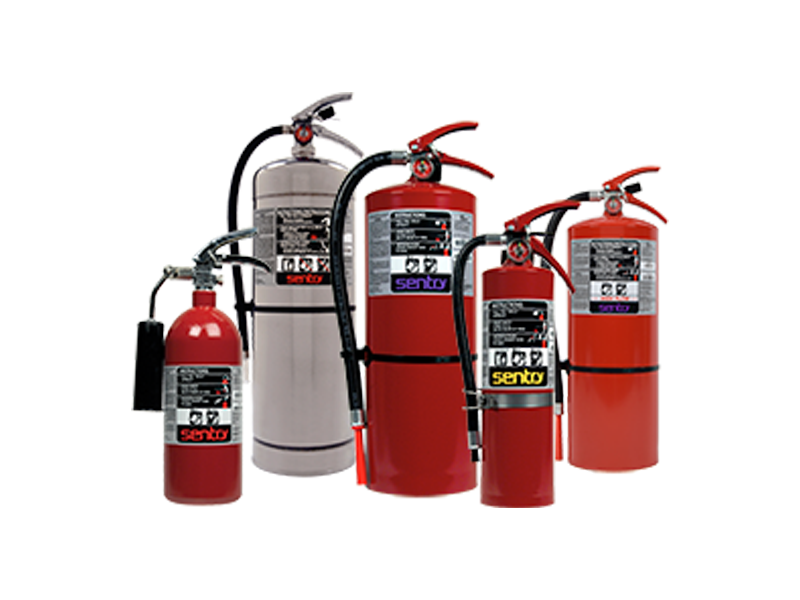 Guishers Stored Pressure
Extinguishers Cartridge Operated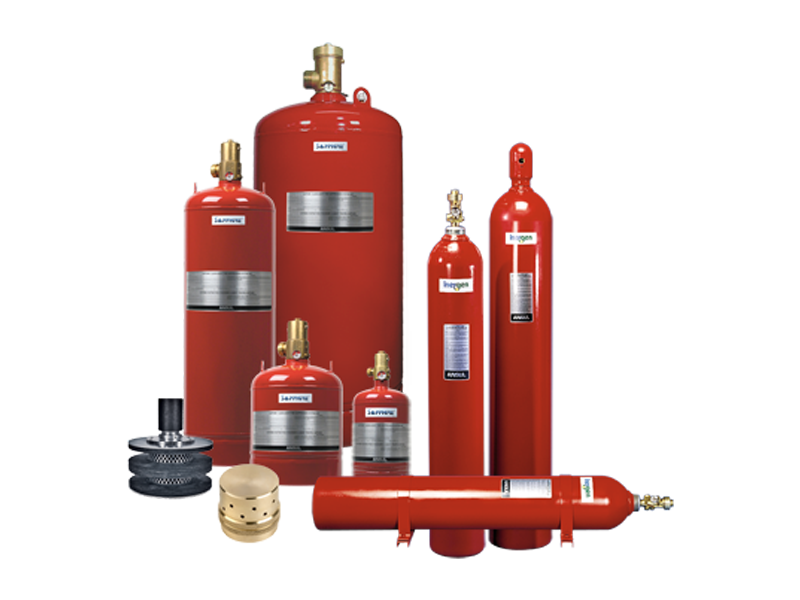 Gaseous Clean Agent Sysem